Christmas in Australia
Graphics & Words by Caitlin Chuah
Yes, we Malaysians celebrate Christmas as well. However, there are many widespread Christmas traditions and celebrations in other countries which you've probably never heard of. Now that we've got your interest piqued, let's dive into what it's like to spend the Christmas season in Australia.
Christmas in Summer
Unlike many other seasonal countries, Christmas actually falls right about when the summer holidays in Australia begin! In fact, you may even see illustrations of Santa Claus dressed in board-shorts with kangaroos pulling his sled instead of reindeer. Interestingly, children often leave out carrots for Santa's reindeer with some cold beer for Santa himself.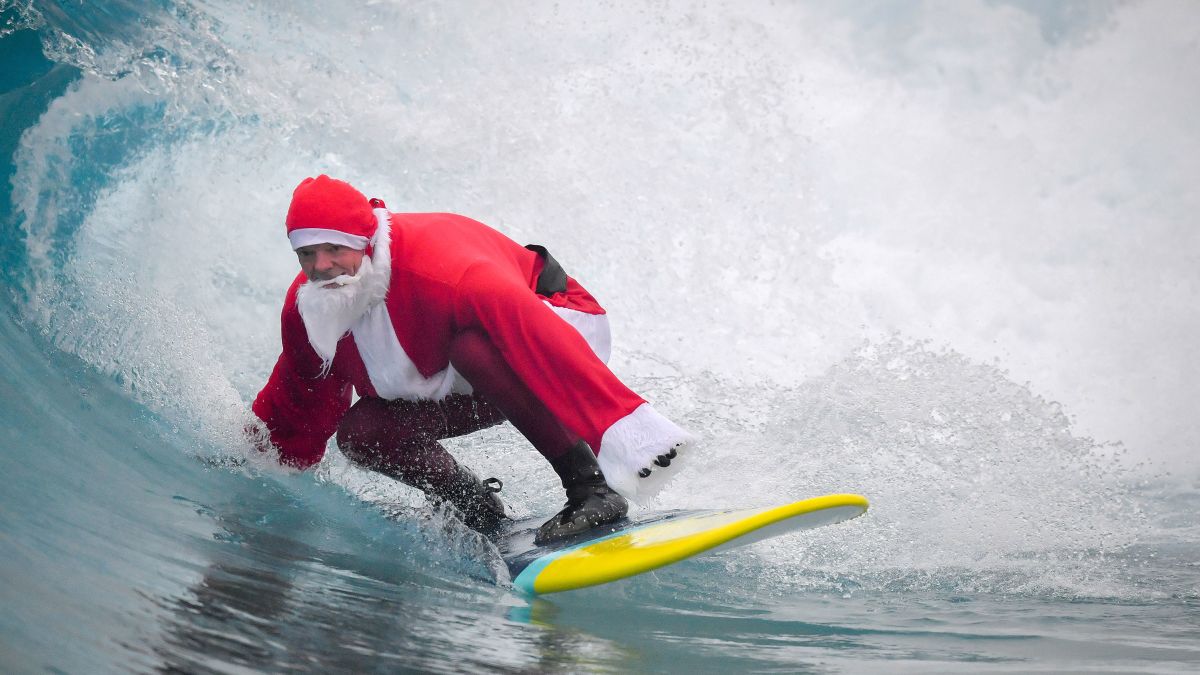 Trees and Decorations
Similar to other countries, Australians will also set up Christmas trees, lights and wreaths. One decoration unique to Australia is the 'Christmas Bush', a native Australian tree with small green leaves and cream-coloured flowers; during Christmas time, the flowers turn a deep shiny red. Another marvellous tree which flowers during Christmas is the jacaranda, which has bright blue or purple flowers. You may also see birds like lorikeets and rosellas, which makes the festive season even more colourful!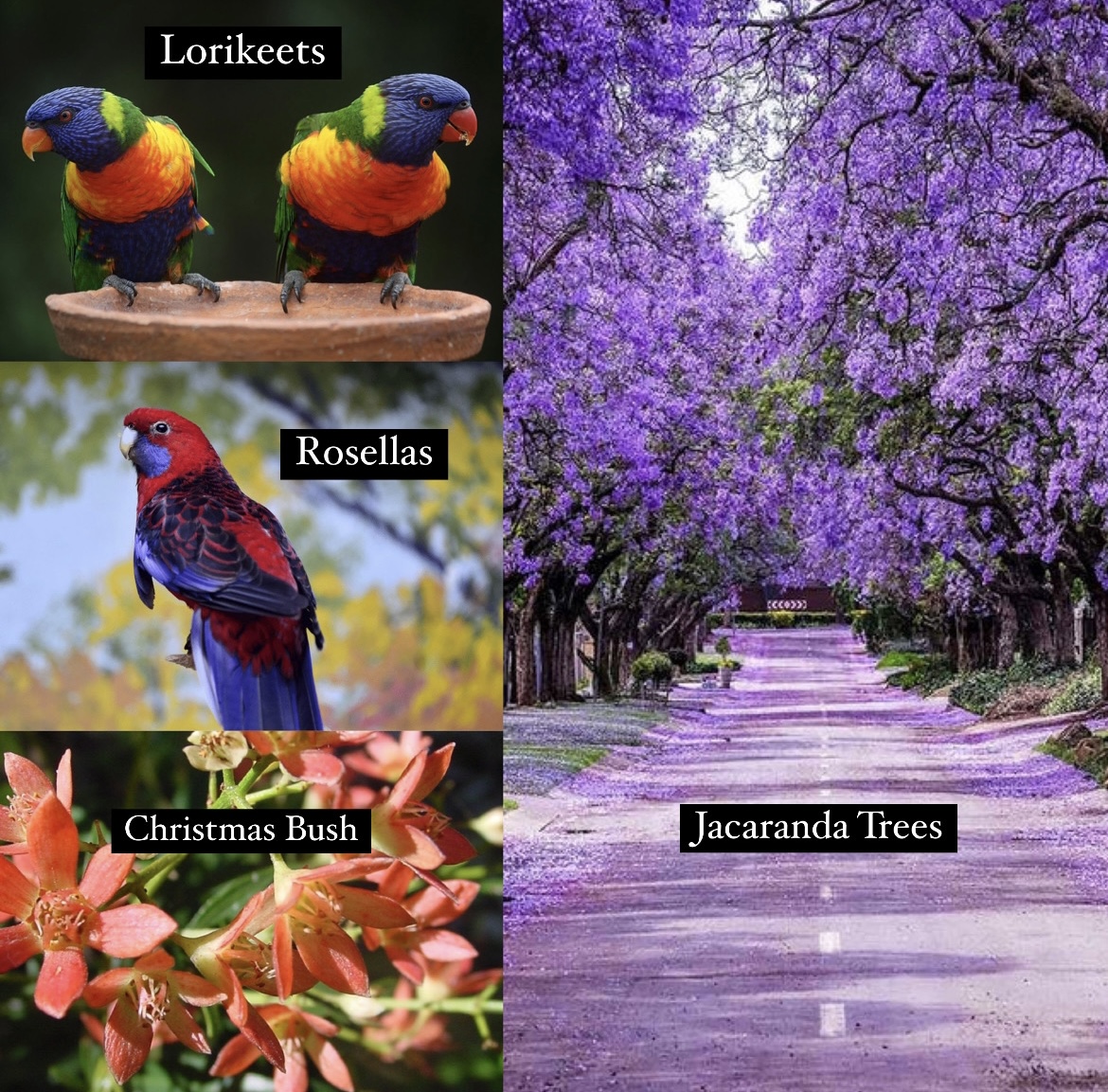 Christmas Food
In most countries, the staple foods on the Christmas table are roasted meats and vegetables. However, Aussies will either swap this with or add in a serving of seafood, especially prawns. In fact, some families will host BBQ parties instead of a traditional Christmas luncheon, which usually includes cold cocktails and a platter of BBQ prawns. The tradition started in 1984, when Paul Hogan coined the tradition of throwing 'an extra shrimp on the barbie' for a tourism campaign.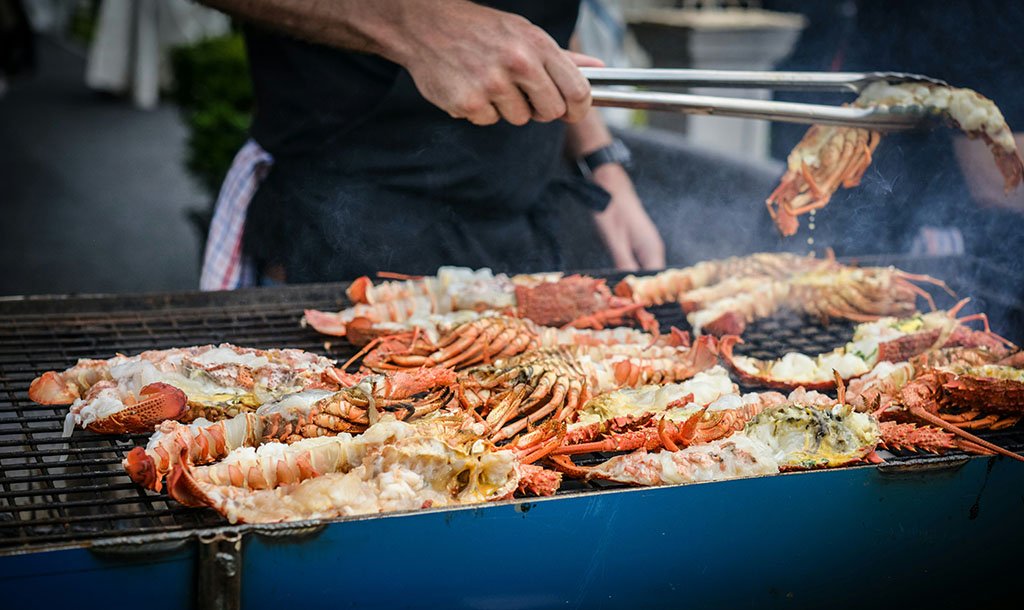 Christmas Celebrations
Because Christmas falls during summer, many Aussies like to pay the beach a visit on this special day! A pair of bathers remains the traditional attire for the holiday season, with some even dressing up as Santa (a board short-wearing Santa kind) to surf the waves. Additionally, they may also host their BBQ parties at a local park or their backyard. Another popular celebration method is a 'street party', where locals gather on the street and enjoy the company of their next-door neighbour.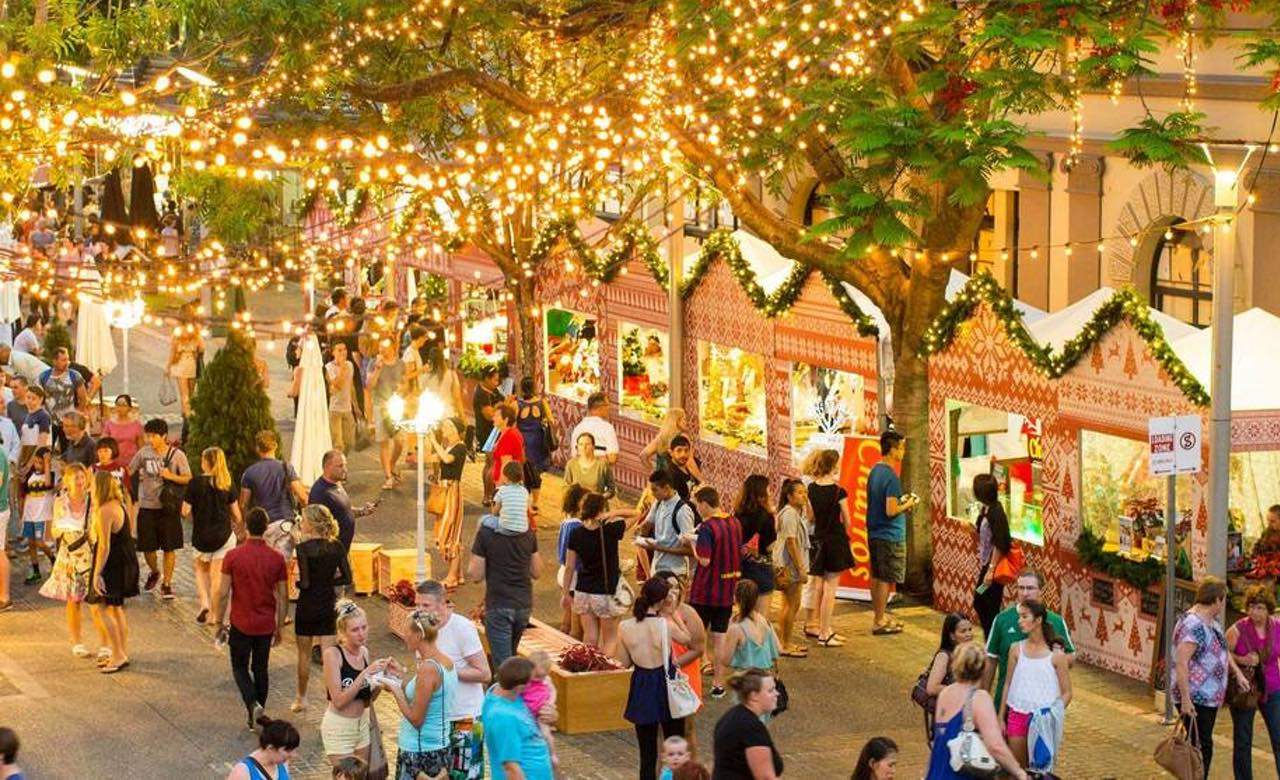 Carols Services
Many Australian towns, schools and cities will host what's called a 'carol service', where celebrity performers or local bands sing carols to the public. As it is the middle of summer, the words to the carols about snow and the cold winter are sometimes changed to special Australian words. Carol services are festive experiences, with families packing picnics and groups sitting on blankets. Most times, all proceeds go to charity, so it is an excellent option of celebrating the holidays whilst helping out the community.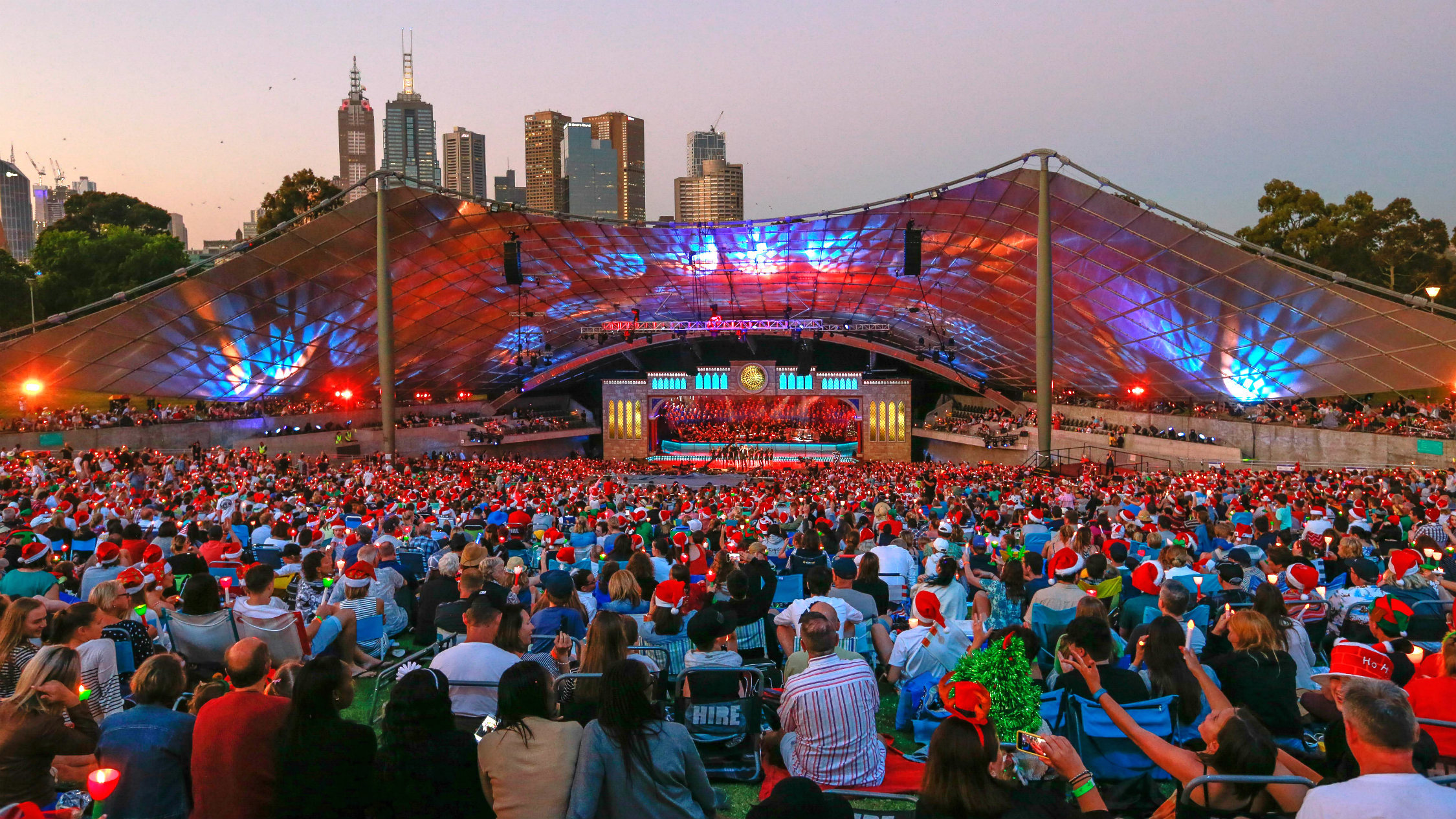 Boxing Day
Once the family gatherings are over, Australians usually enjoy their second public holiday with yet another barbeque, catching up with friends and family over a bucket of beer in a mate's backyard. But the main appeal of this holiday is the Boxing Day Test, a cricket match held annually at Melbourne's Cricket Ground, with folks gathering around their TVs to enjoy the game with drinks and nibbles in hand. Once seeing the pros have a go on the TV, many Aussies hold their own cricket match in the backyard, an exciting activity for all ages.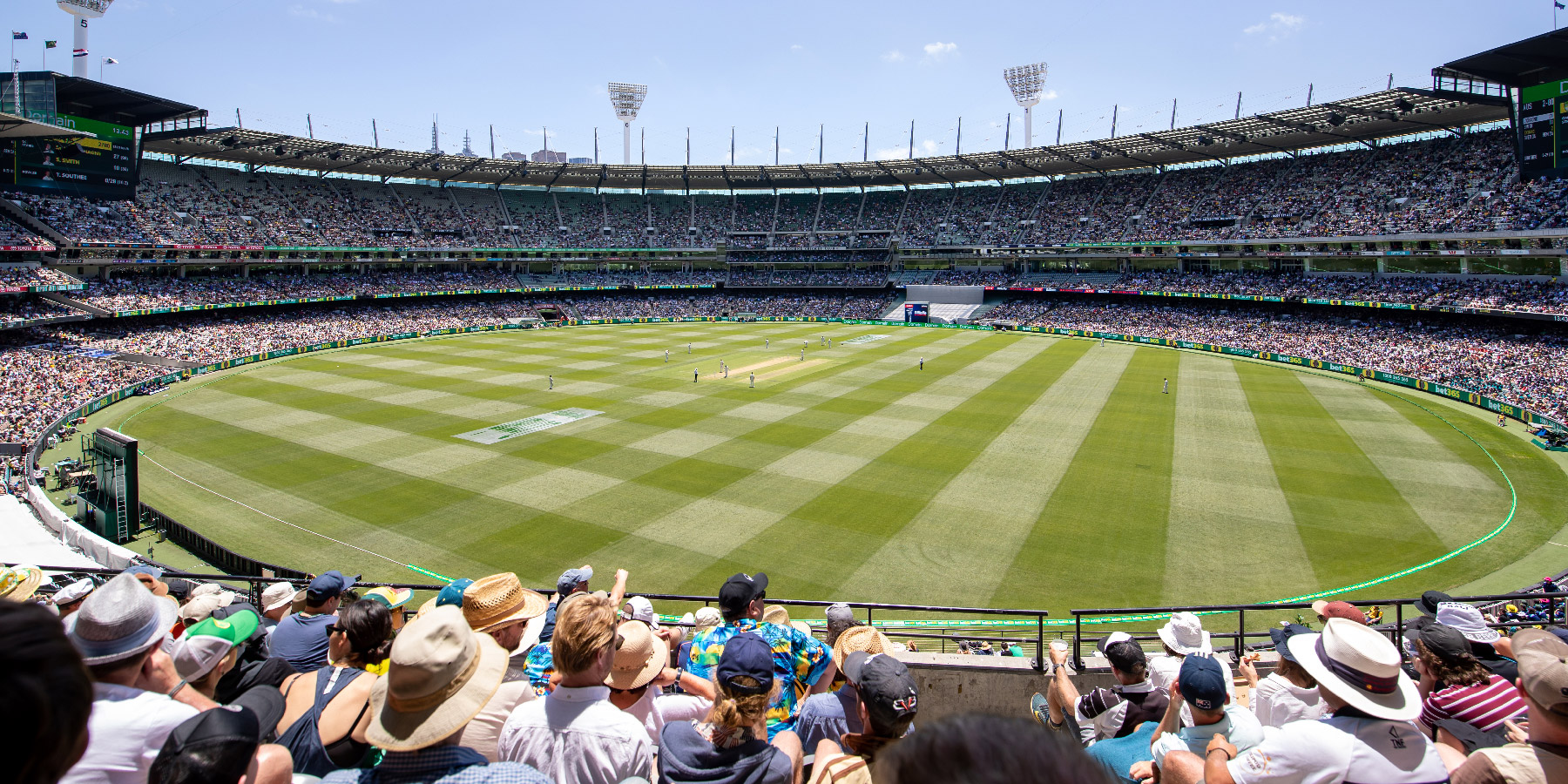 If you are interested in furthering your studies in Australia, feel free to contact us. Our services include: education and career counselling, assistance in college/university applications, student visa application, arranging accommodation and more!
Our services are free!
Let us help you get into your dream institution.