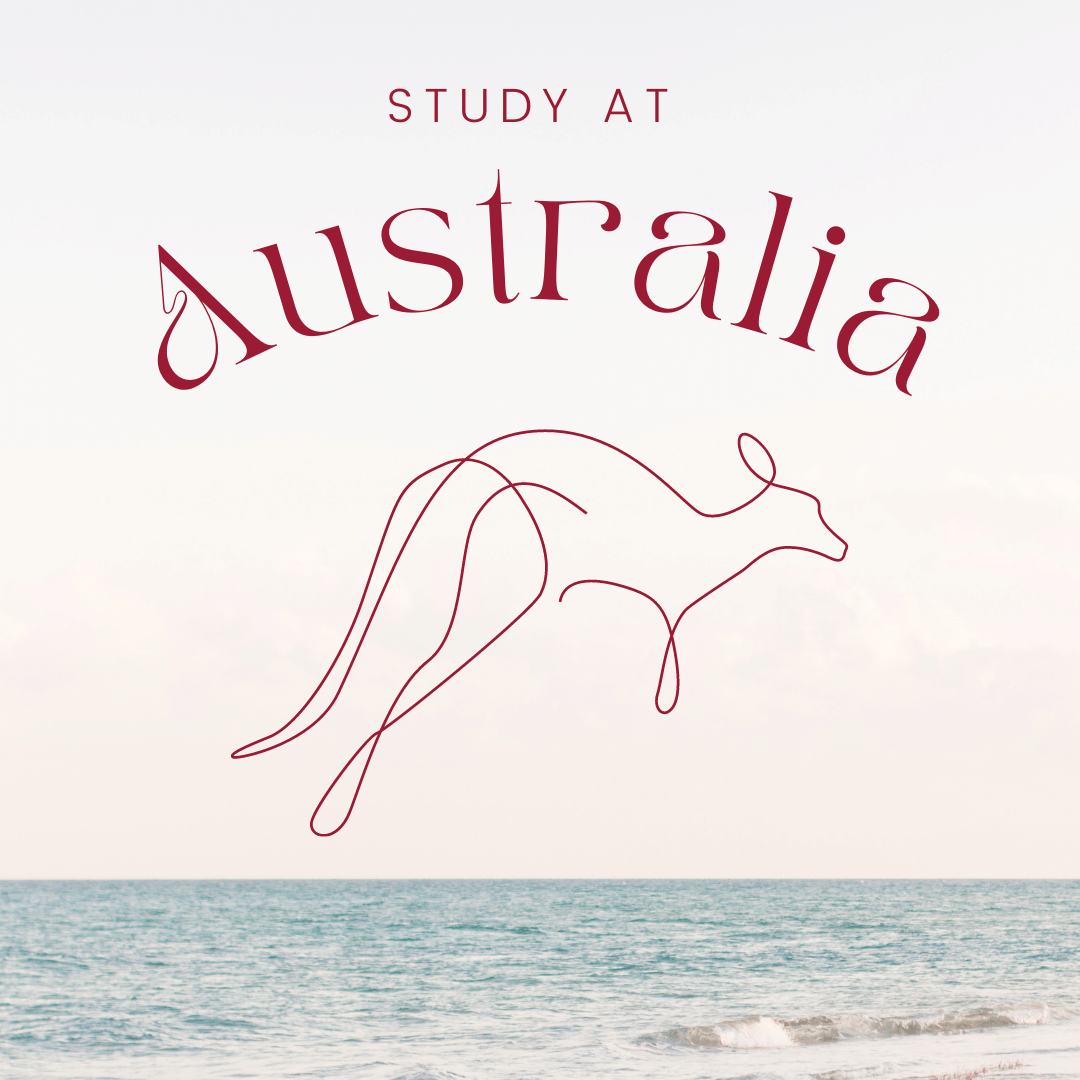 Study at Australia 2022
JM Education Group Subang Jaya, JM Education Group Petaling Jaya, JM Education Group Sri Hartamas, JM Education Group Penang, JM Education Group Ipoh, JM Education Group Johor Bahru, JM Education Group Skudai, JM Education Group Kota Kinabalu, Zoom
28 Feb 2022 00:00 - 28 Feb 2022 23:59
FREE
Still thinking about studying in Australia 🇦🇺? Well wait no longer, your Australian journey begins with us!
Partnered with some of Australia's most prestigious universities 🏛 from the Group of 8, we can help you begin your studies in The Land Down Under 🦘! Notable partnered Australian universities include:
🏛 The University of Melbourne
🏛 The University of Western Australia
🏛 Monash University
🏛 University of New South Wales
🏛 The University of Adelaide
and so much more!!!
✅ Get personalised counselling when you inquire with us
✅ Learn more about the institutions from their fees, intakes, courses and more!
✅ Assistance provided for university application and visa application
✅ Accommodation arrangement can be made through us
Ready to study in Australia in 2022? Leave your details below!
*Disclaimer: This is not an event however our counsellors are ready to assist you on any inquiries you have about studying in Australia
Sign Up Here
Features of JM Education Group
Contact Us