Fun Facts about Ireland
Graphics & Words by Caitlin Chuah
Ireland has become one of the top study destinations in the world, with its internationally-acclaimed academic institutions, scenic views and friendly peaceful community. Below are 20 fun facts about Ireland that will leave you intrigued with this eccentric country.
1. Ireland's nickname is the "Emerald Isle", due to the multitude of lush hills and greenery that blanket the island.
2. More Irish people live outside of Ireland than in Ireland.
3. There are approximately 30,000 castles in Ireland; if you visit a new castle every day, it would take you 82 years to visit them all!
4. You can see the Northern Lights in Ireland. A few places in Ireland you can view them from are Malin Head, Dunree, Mamore Gap and Ballyliffin. Additionally, the best months to view them are in March, April, September and October.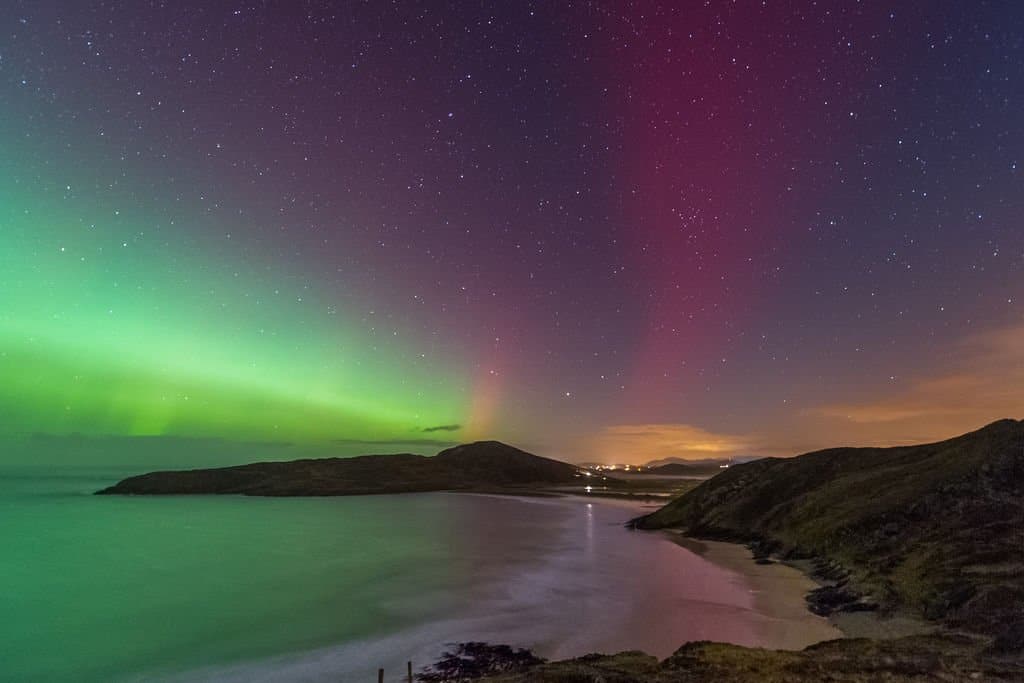 5. There are no snakes in Ireland; perfect for those who aren't fond of the slithering creatures.
6. There's an island near Dublin, named Lambay, that's home to a population of Wallabies; the wallabies were brought there in the 1950s by a family that owned the island.
7. There is a festival in Ireland where a goat is captured and made king for 3 days; this unusual Irish tradition is known as "Puck Fair".
8. The national symbol of Ireland ISN'T a shamrock, but rather, a harp.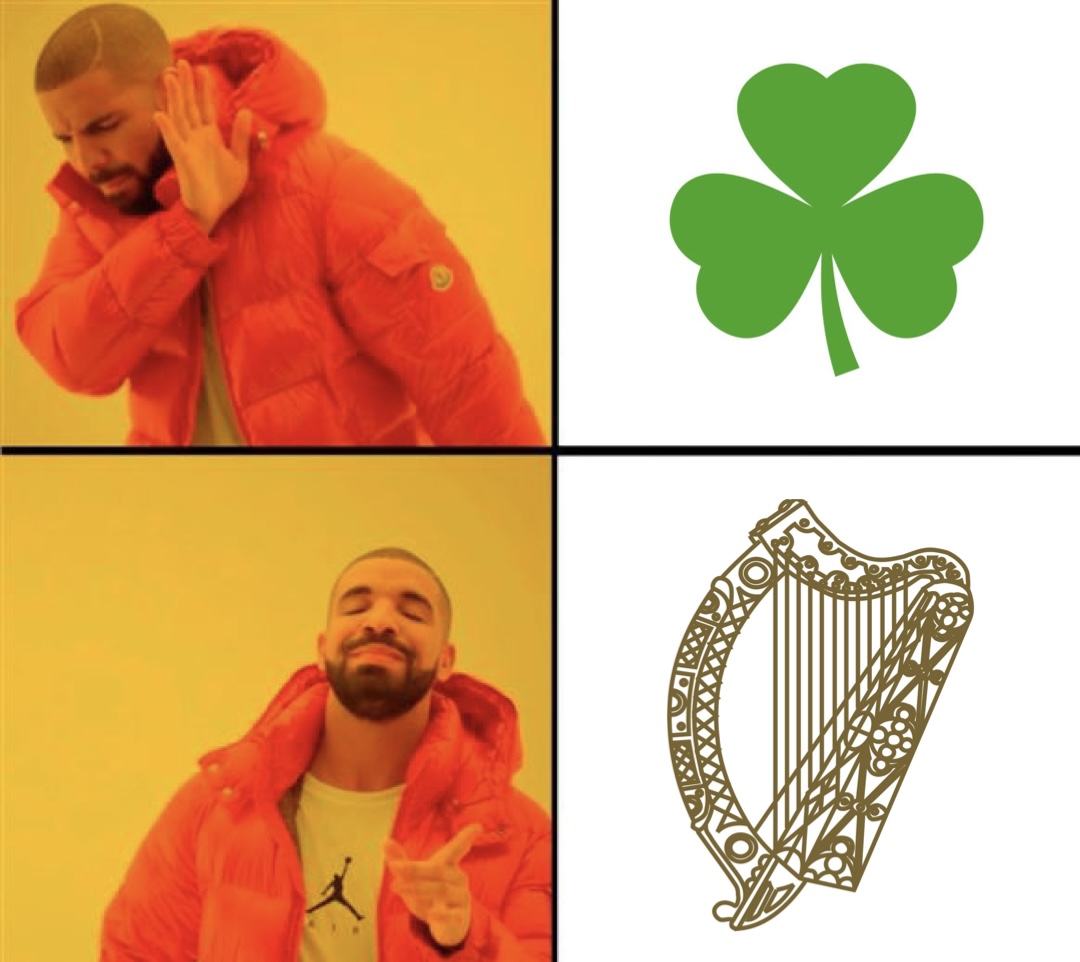 9. One of the oldest lighthouses in the world can be found in Wexford, Ireland. The lighthouse has been standing for a whopping 848 years.
10. Before the Great Famine, Ireland had a population of around 8 million people. Today, its population stands at 5.1 million people.
11. The "O" in Irish names means "descendant of"; for example, O'Mally and O'Brien.
12. One of the lions used in the opening clips of MGM movies was born in Dublin Zoo.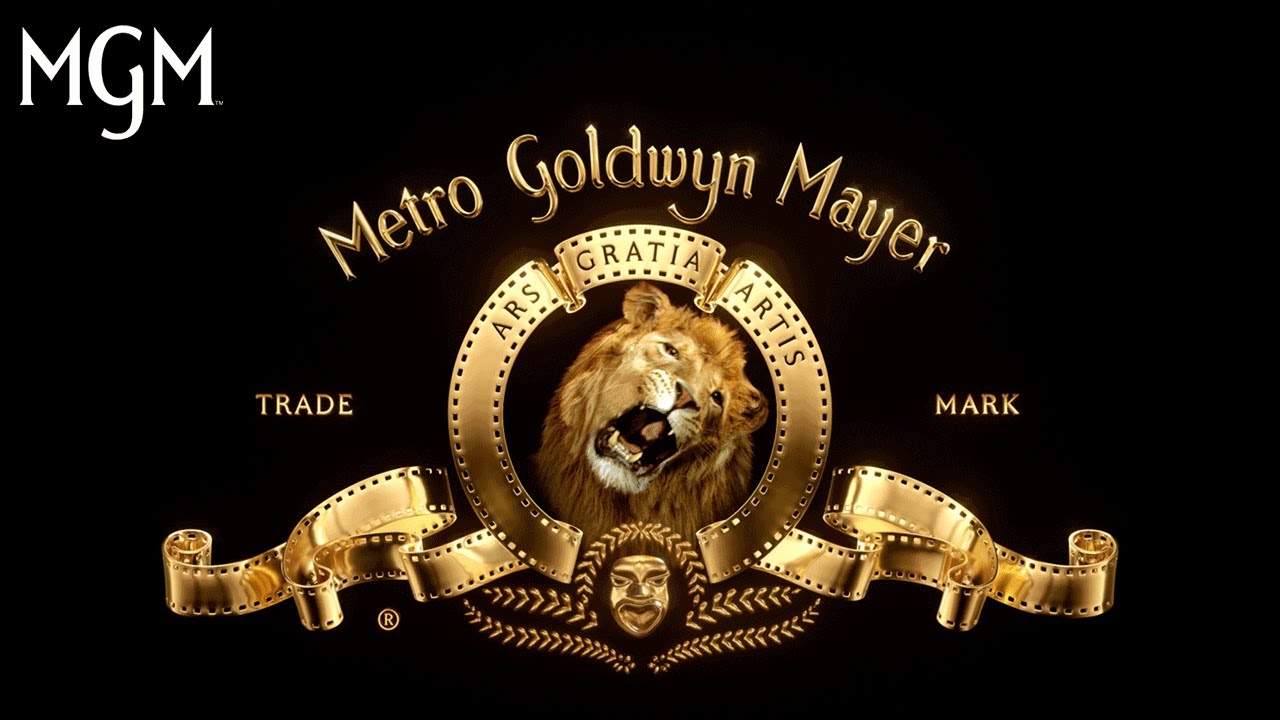 13. Halloween was birthed in Ireland; the holiday dates back to the ancient Celtic festival of Samhain where the ancient Irish celebrated the day where the dead would walk on earth before the start of the new calendar year.
14. There are 5 main cities in Ireland: Dublin, Galway, Limerick, Cork and Waterford.
15. Ireland was named after a goddess called Eriu, also known as Eire.
16. Pubs and drinking are an important part of life for the Irish.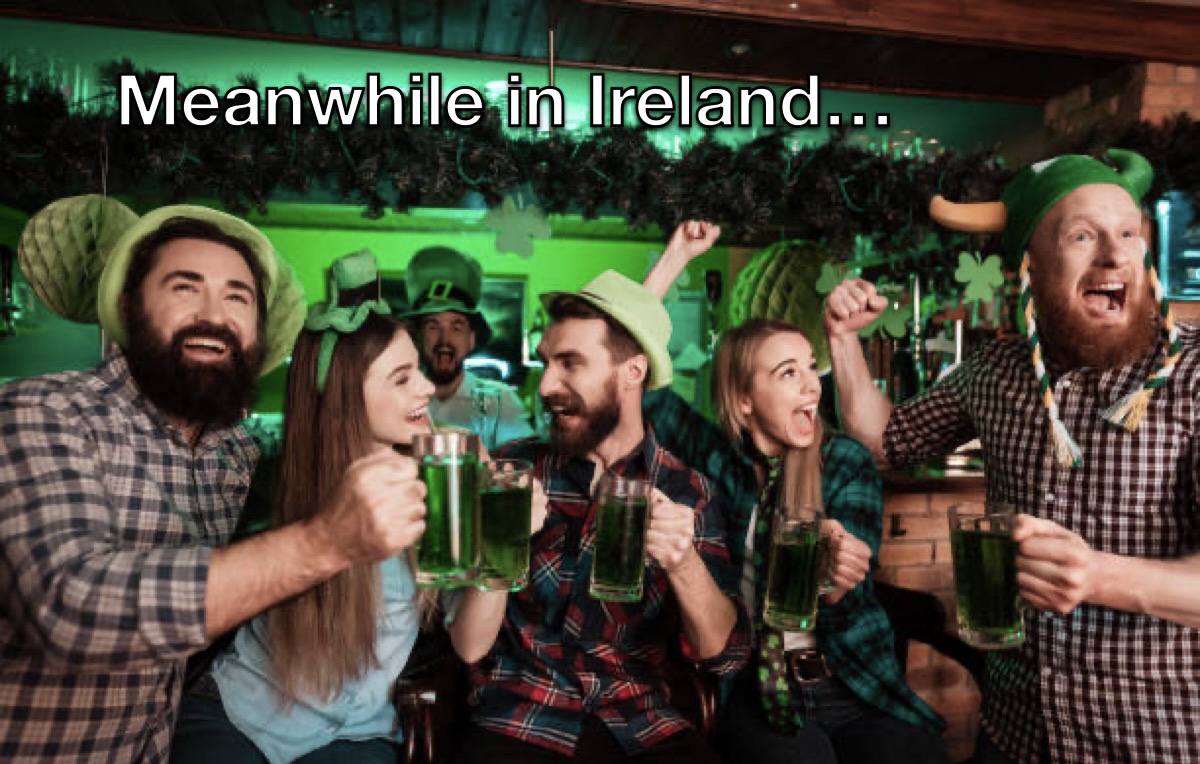 17. The place with the longest name in Ireland is Muckanaghederdauhaulia, located in Galway.
18. Ireland is home to Newgrange, a prehistoric monument that is older than Stonehenge and the Pyramids of Giza; Newgrange is located in County Meath.
19. Ireland is one of the most religious nations in the western world, with the dominant religion being Christianity.
20. Ireland is a big movie star! The Cliffs of Moher were featured in Harry Potter, the beach of Curracloe Strand was the D-day landings scene in Saving Private Ryan, the island of Skellig Michael was famously starred in Star Wars: The Force Awakens and many more!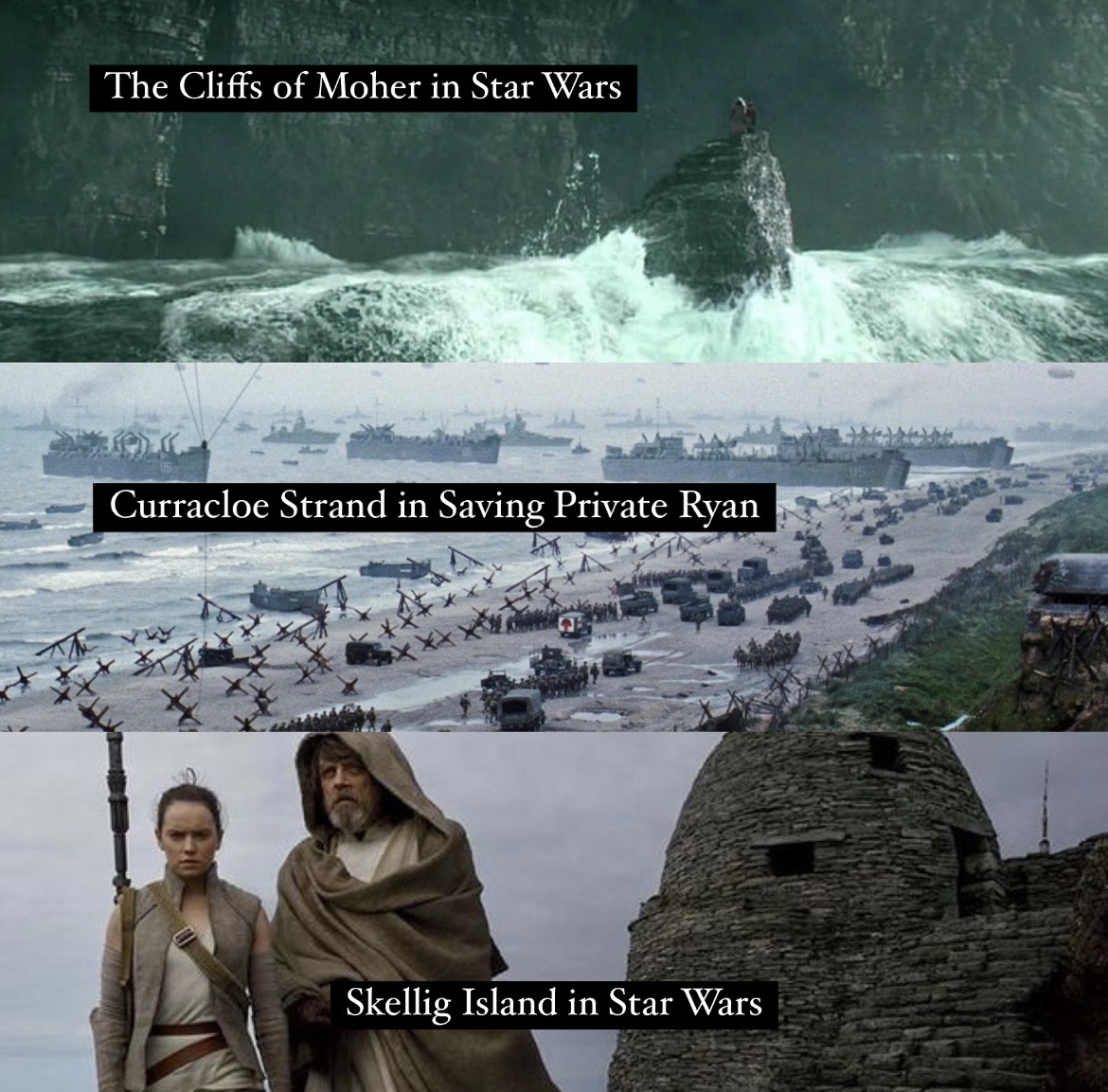 If you are interested in furthering your studies, feel free to contact us. Our services include: education and career counselling, assistance in college/university applications, student visa application, arranging accommodation and more!
Our services are free!
Let us help you get into your dream institution.