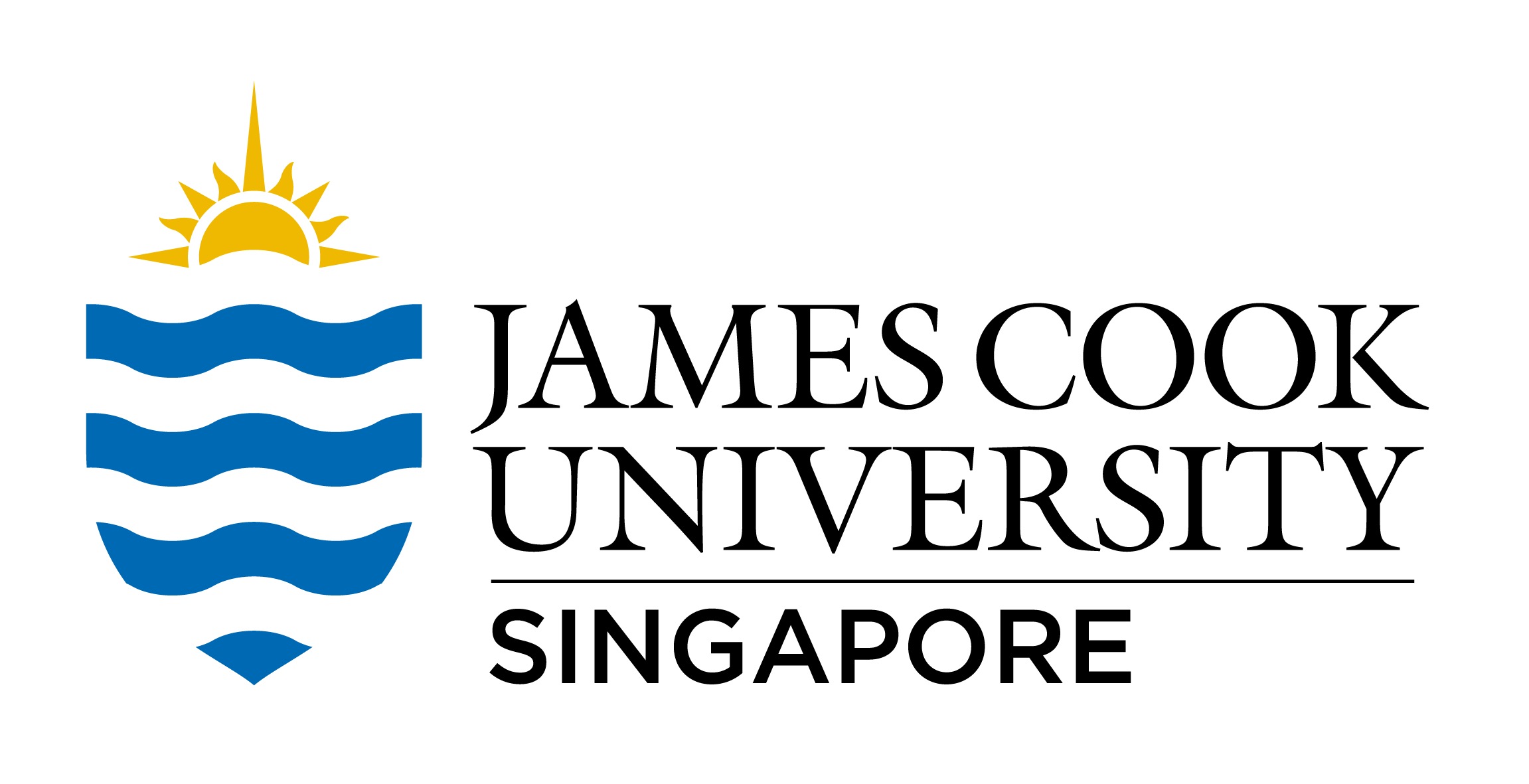 James Cook University Singapore
The Singapore campus of James Cook University is fully owned by James Cook University Australia, which is ranked in the top 2%* of universities in the world. James Cook University Australia established its Singapore campus in 2003 as part of its expressed intent of internationalising its activities and offers a suite of university level programs at the Singapore campus covering the areas of Business, Information Technology, Psychology, Education, Science, Commerce, Accounting, Aquaculture, Environmental Science, Games Design, Tourism and Hospitality.
James Cook University offers Higher Degree by Research programs such as Doctor of Philosophy, Master of Philosophy and pathways to a higher degree.
Additionally, the campus offers courses at the pre-university level, specifically designed to provide pathways for students who are unable to immediately meet university entrance standards.
The Singapore campus of James Cook University is located at Sims Drive. The campus provides students with access to a full range of facilities and services to support their learning. These include lecture and seminar rooms, library and associated study facilities, computer laboratories, financial lab and access to a variety of sporting facilities.
James Cook University Inter-campus Mobility Program
James Cook University provides the opportunity for students to study in Singapore and Australia and yet remain as Singapore based students paying their fees in Singapore currency. This is a unique program in Asia because the university operates across both countries. The program is designed to ensure students get the best possible outcomes from their years of study with the university.
EduTrust Star
James Cook University has the highest level of quality assurance in Singapore for Private Education Institutions. This is known as EduTrust Star and is a symbol of recognition for outstanding achievement. EduTrust Star is awarded to those institutions for attaining a commendable level of performance in managing their institutions and providing an outstanding quality of education and welfare for their students. James Cook University is the first organisation with EduTrust Star. By obtaining this award for the second time in 2019, James Cook University has displayed its commitment and focus as a student centric educational institution.
SQC STAR
James Cook University has also been awarded the Singapore Quality Class STAR (SQC STAR). The SQC STAR recognises SQC organisations that have made further improvement in their business excellence journey.
Courses Offered
Business/Commerce
Science (Majoring in Aquaculture Science and Technology/Data Science/IOT)
Information Technology/Cybersecurity
Education
Psychology
Our services are free!
Let us help you get into your dream institution.