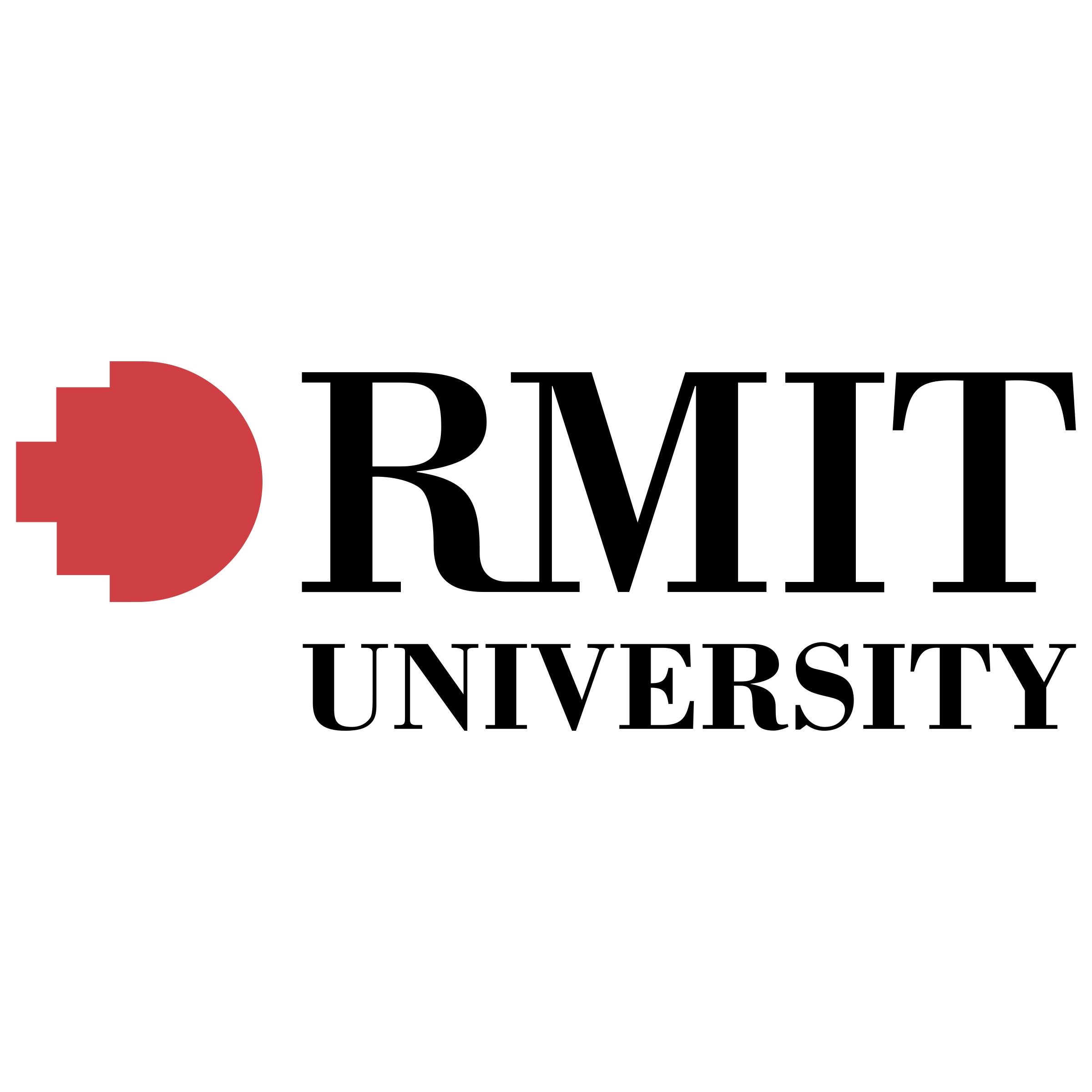 RMIT University
The Royal Melbourne Institute of Technology aka RMIT University is a research university established in Melbourne, Australia. The university has a huge campus and is internationally recognised for providing brilliant vocational and professional education, and applied research among other things. The university is ranked #11 in the world in the field of art and design subjects. The main campus of RMIT University is in the centre of Melbourne city and has a huge heritage value as the campus is located in the oldest section of the city. Other two campuses of the university in Australia are Bundoora Campus and Brunswick Campus. RMIT University's unique feature is that there are no boundary walls and the whole of the university is spread along with the six city blocks covering a huge area of about 720,000 sqm. A notable alumni of RMIT University is Hollywood movie director and writer; James Wan who has since directed some of the biggest horror movie franchises including Saw and The Conjuring.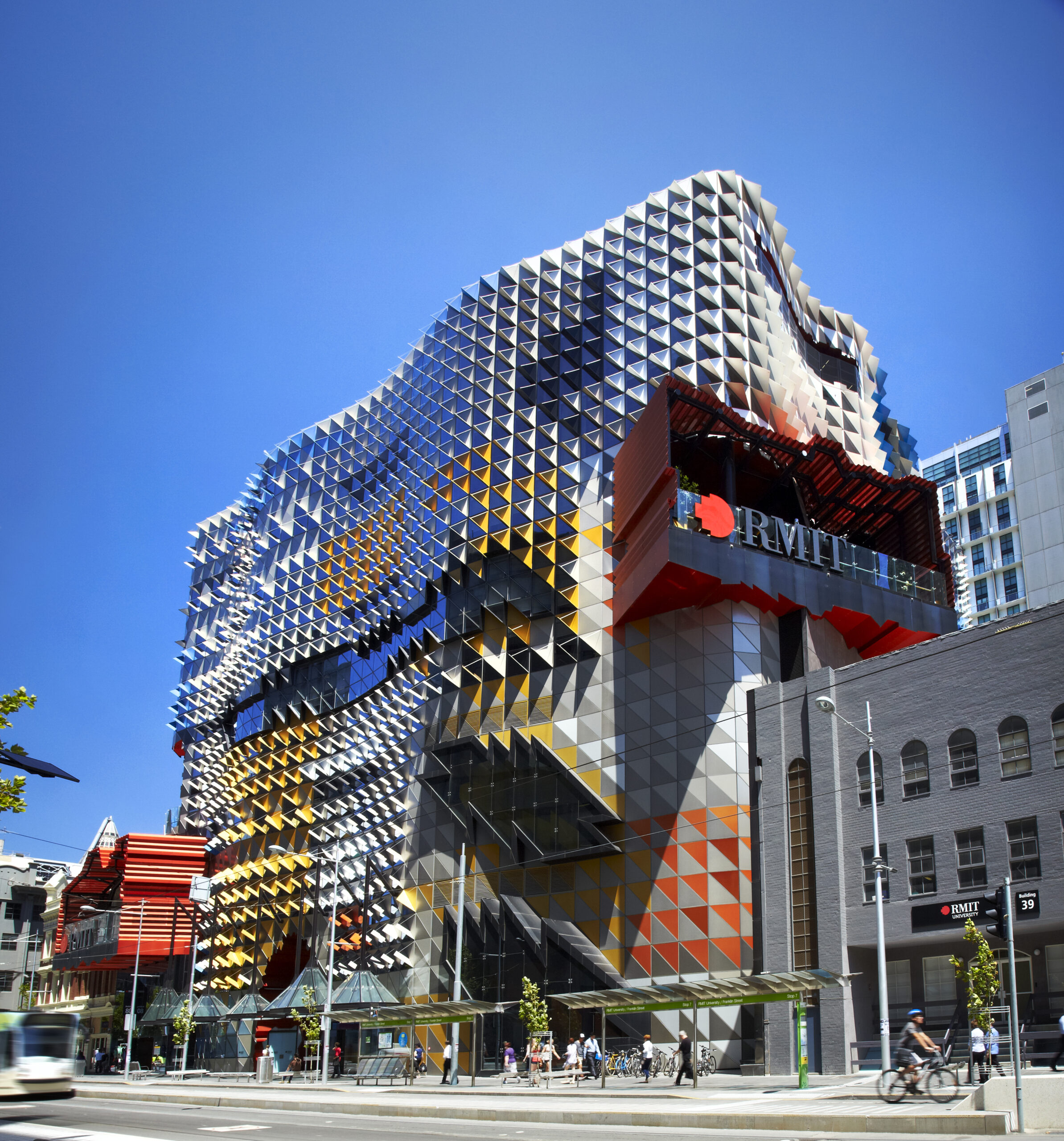 Courses Offered
Bachelor of Design (Communication Design)
Bachelor of Business
Bachelor of Architectural Design
Bachelor of Communication (Professional Communication)
Bachelor of Applied Science (Aviation)
University Campus
Melbourne city campus
Bundoora
Brunswick
Our services are free!
Let us help you get into your dream institution.