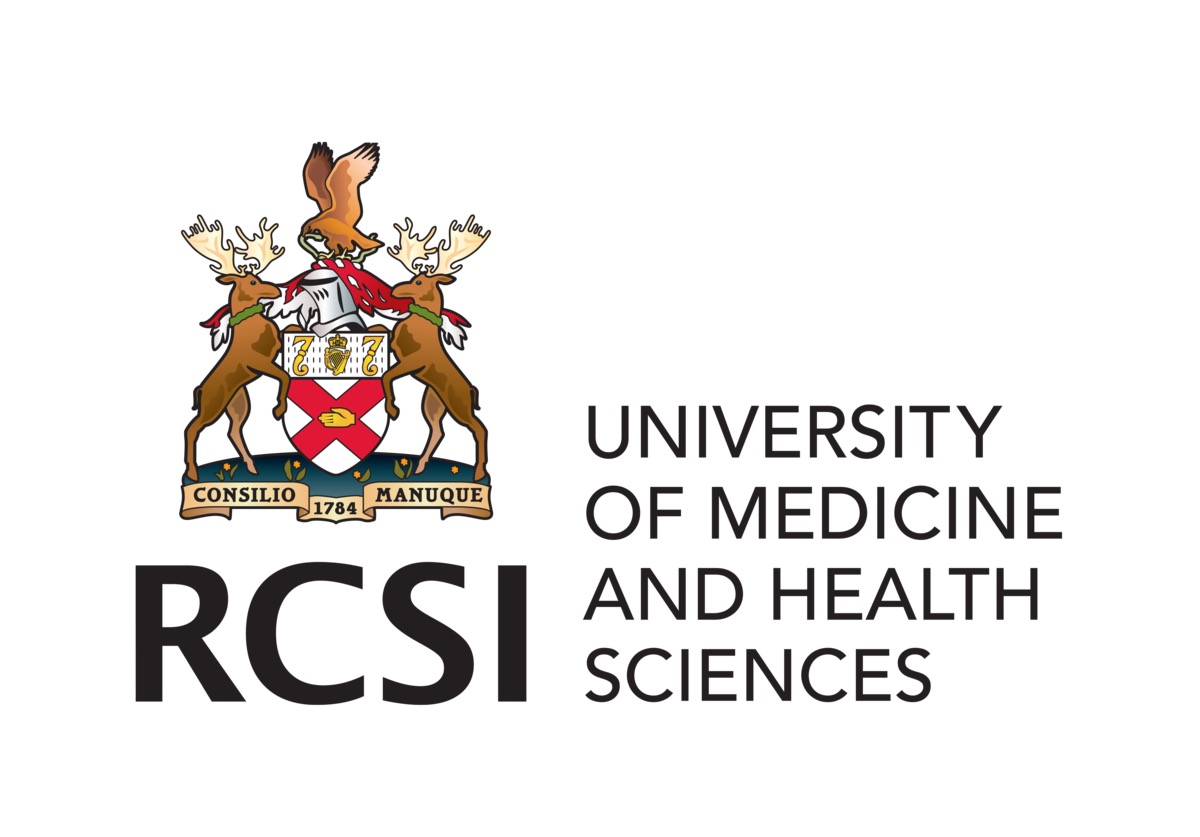 Royal College of Surgeons in Ireland (RCSI)
Based in the heart of Dublin city center, with four overseas campuses, RCSI is dedicated to the development of healthcare leaders who make a difference worldwide. Students benefit from early contact with patients in a hospital setting and the College offers excellent support to students on their journey to becoming a healthcare professional with small class sizes, tutorials and one-to-one teaching. The college enjoys a vibrant combination of nationalities and cultures where students from around the world exchange ideas and learn from one another.
Our services are free!
Let us help you get into your dream institution.