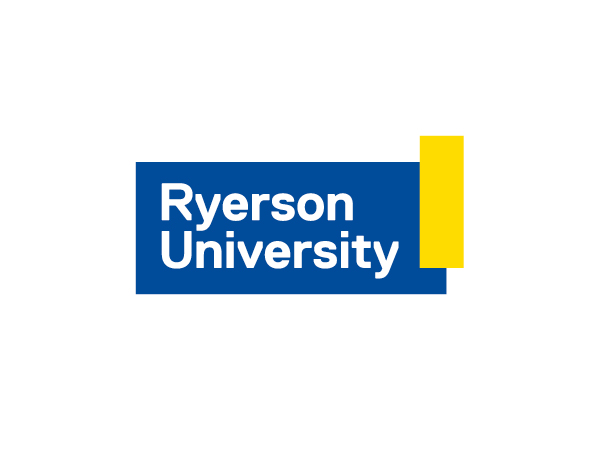 Ryerson University
Ryerson University is a distinctly urban university located in downtown Toronto, where their diverse community and ideas continually drive students to explore new ways of thinking. Here, students measure themselves against real-world impact and apply their knowledge to improve lives. This is a place where innovation is everywhere. From their commitment to experiential learning and entrepreneurship to award-winning buildings and varsity sports teams, it's the strand that connects all that Ryerson does.
The university is located in Toronto, rated the Top 10 most liveable cities in the world and the number 1 youth city in Canada. Toronto is also the safest city in Canada, the 4th largest city in North America (after New York and Chicago) and is the 11th best student cities in the world. As the economic capital of Canada, students will be able to find countless internship options, local partners to access to a booming job market to help kickstart their career. From here, students can go anywhere.
Some highlights about Ryerson University:
– Top 10 Canadian comprehensive university for student satisfaction
– Top 2% of the best universities in the world according to the Times Higher Education
– World University Rankings
– Ted Rogers School of Management has one of the largest co-op programs in Canada and is one of the largest business schools in Canada
– Psychology program: accredited by the Canadian Psychological Association and all programs meeting the requirements for registration with the College of Psychologists of Ontario. One of the 33 Doctoral programs in Clinical Psychology accredited by the Canadian Psychological Association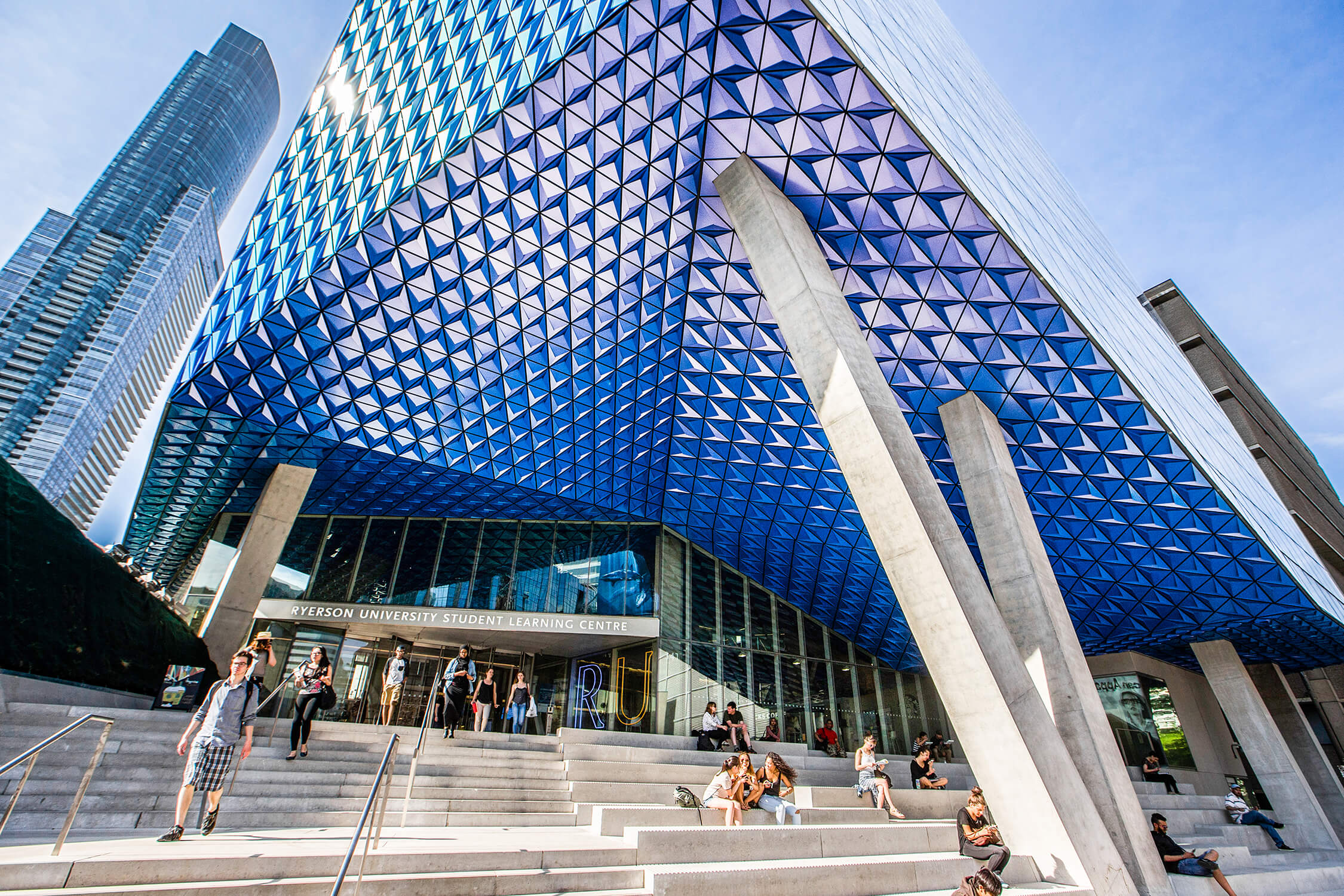 Courses Offered
Business
Entreprenuership & Strategy
Economics & Finance
Our services are free!
Let us help you get into your dream institution.