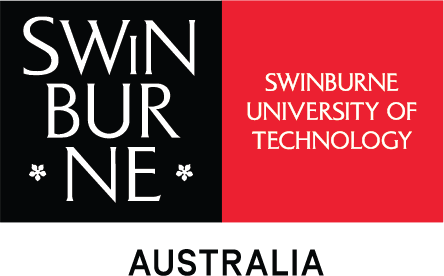 Swinburne University of Technology
Swinburne University of Technology is a world-class university in Melbourne that focusing on creating future-ready graduates, innovation and producing research with real-world industry connections and experience. For over 50 years, the University has been partnering with the leading Australian and global organizations to offer students with authentic workplace experience.
Commencing 2021, a Swinburne bachelor degree guarantees students real industry experience fit for a career-starting resume through Work Integrated Learning (WIL) in the form of placements, internships or industry-linked projects. It allows students to work on real industry projects, solve day-to-day challenges in the chosen field and gain professional skills that put knowledge into practice.
Swinburne has an international reputation for quality research that connects science and technology with business and the community, and elicits real change in the world. The University led advancements in solar science, advanced manufacturing and sustainable technologies. The 2021 QS World University Rankings ranked Swinburne in the world's top 400 universities, placing the University in the top 3% of universities worldwide. The University was also ranked among the world's top 400 universities by the 2021 Times Higher Education World University Rankings and also 45 in the 2021 Top 50 Under 50 list, an index of the world's top universities under 50 years old. Being one of the best design schools in the world, the 2021 QS World Rankings by Universities by Subject placed Swinburne in the top 50 for the Art and Design subject area.
To ensure continuous deliver courses and training at the highest level, the University has made significant investments in major refurbishments and new infrastructure at all campuses. New buildings include a $100 million Advanced Manufacturing and Design Centre and an Advanced Technologies Centre that includes a state-of-the-art Smart Structures Laboratory for research into structural engineering. It's the only one of its kind in Australia.
The quality education and world-class research have attracted many highly qualified academics and educational leaders to Swinburne. The University's courses ranging from Arts and Humanities, Business, Design, Engineering, IT, Health Science, Nursing, Psychology, Science and many others are well recognised by the professional organisations and industry representatives shape the curriculum, including providing guest presenters, team projects and 6 to 12-months paid professional placements for students.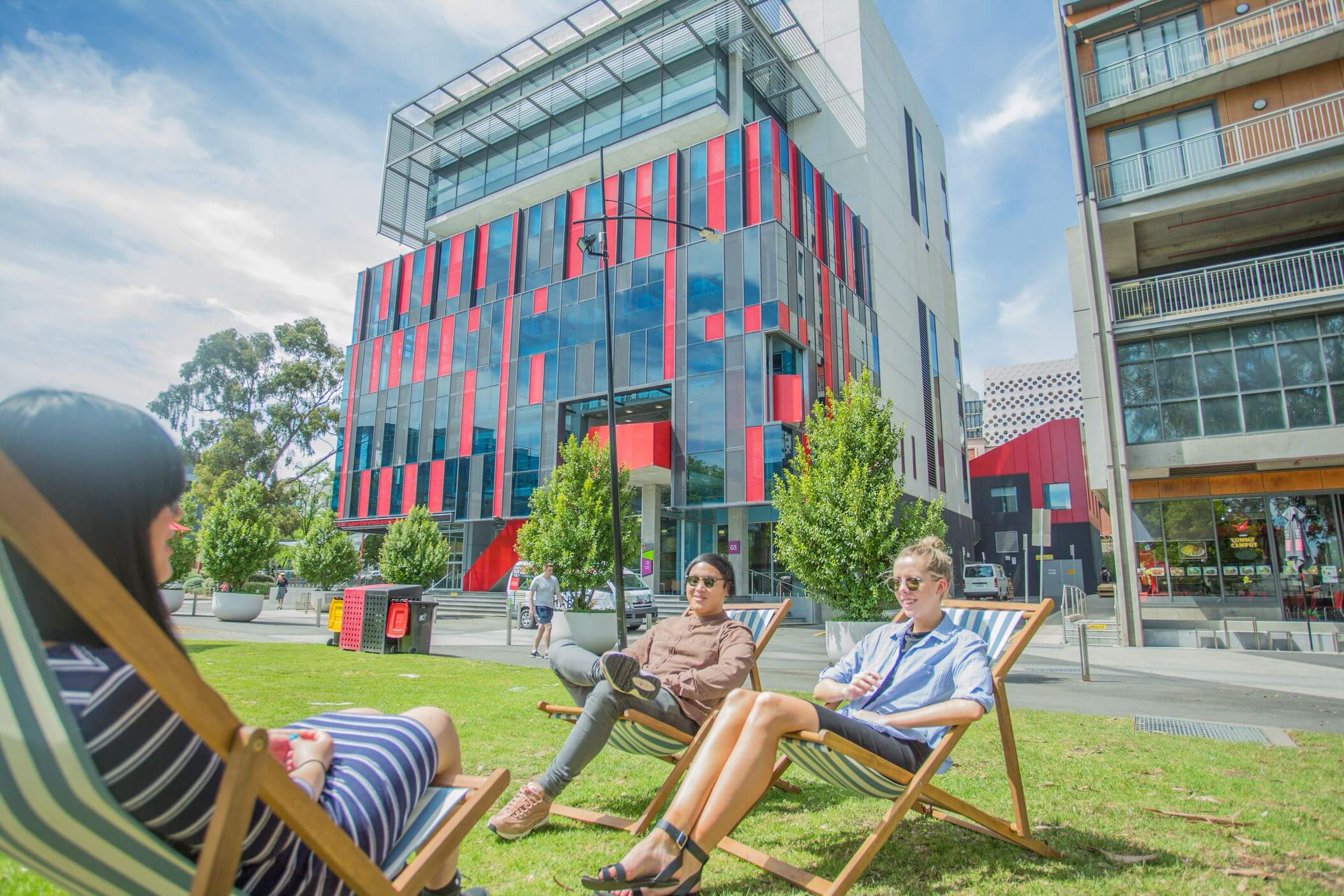 Courses Offered
Bachelor of Business
Bachelor of Design
Bachelor of Computer Science
Bachelor of Engineering
Bachelor of Media and Communication
University Campus
Hawthorn
Croydon
Wantima
Sydney
Sarawak, Malaysia
Our services are free!
Let us help you get into your dream institution.