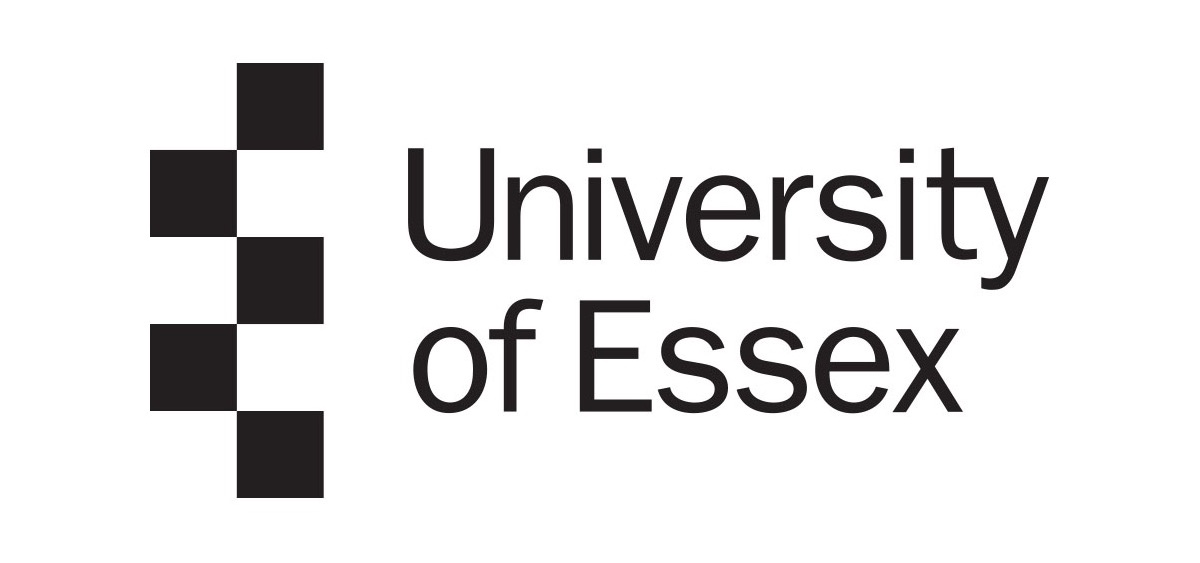 University of Essex
University of Essex: home to the daring and the tenacious, a place for the ambitious and the bold. A close-knit, supportive and welcoming community, with a powerful and pioneering global outlook.
Named University of the Year 2018 in the Times Higher Education Awards with over 15,500 students from more than 140 different countries, Essex is one of the most internationally diverse universities and is proud to have provided excellence in research and excellence in education for over 50 years.
At Essex, students will be taught by world-leading academics in a supportive and research-intensive environment. Their trailblazing research continues to change the world for the better and are ranked 25thin the UK for research quality (The Times and Sunday Times Good University Guide 2021).
Located within Wivenhoe Park, the Colchester Campus is surrounded by beautiful landscapes and wildlife, providing the perfect place to study, live and relax. The campus squares are always buzzing with life. With shops, a bustling street market, restaurants, bars, a theatre, a cinema, and even a gym. The Southend Campus is based in the heart of this vibrant and modern seaside town, surrounded by more than 300 places to eat, a vibrant nightlife, independent boutiques, museums and an international airport!
At Essex Business School, they emphasise on responsible, ethical and sustainable business. From global corporations and the public sector, to SMEs, family businesses and start-ups, Essex is interested in real-world business challenges. Popular subjects include Accounting, Business and Management.
Essex is ranked 13th for Law in the UK in THE World University Rankings (2021). At Essex, they are freer, more daring and more experimental than many traditional law schools and our Human Rights Centre is a recognised international leader. Gain practical experience with our Essex Law Clinic and Human Rights Clinic.
Computer Science and Electronic Engineering at Essex allows students to have a unique experience, as well as inspiring purpose-built facilities, consistently top-ranking levels of student satisfaction, and a curriculum that is led by the needs of industry. From making businesses run smoothly to gaming and simulating behaviour, many everyday processes have a basis in computing, while advances in electronics have made the internet, innovative telecommunications and inexpensive computing possible.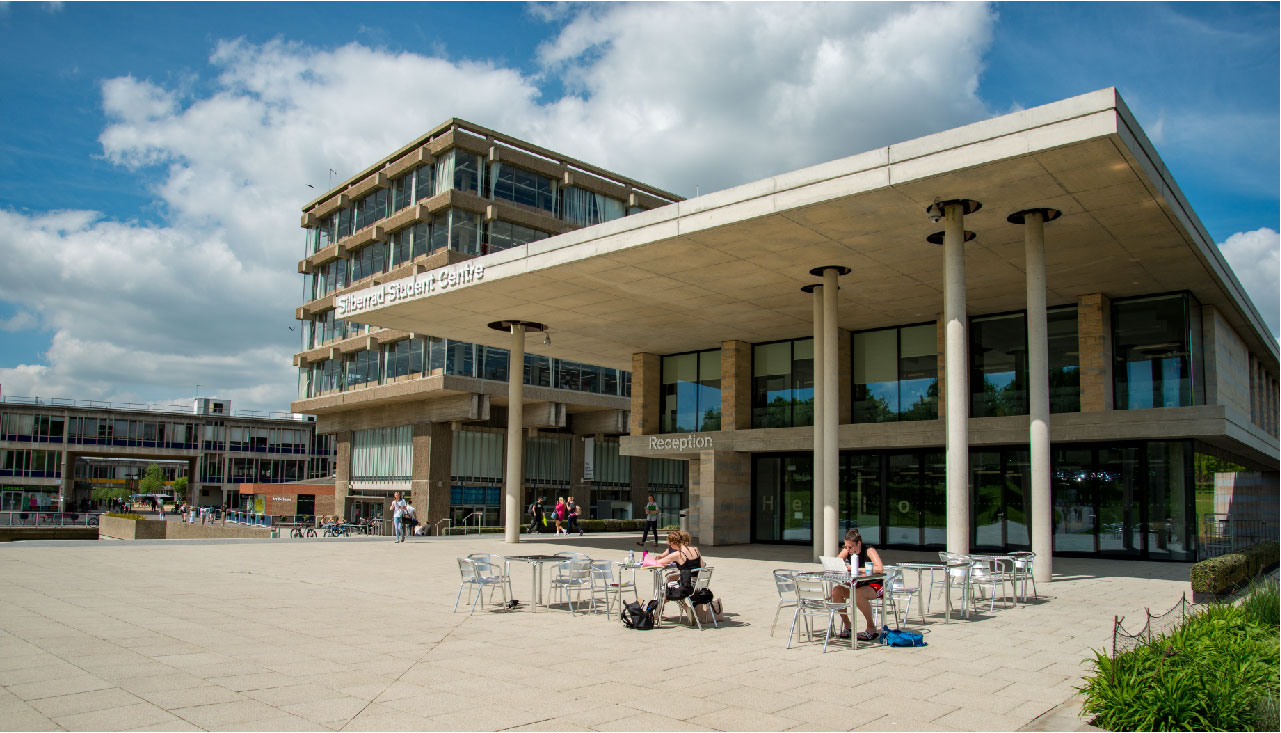 Courses Offered
Business
Law
Computer Science
Electronic Engineering
Psychology
Our services are free!
Let us help you get into your dream institution.