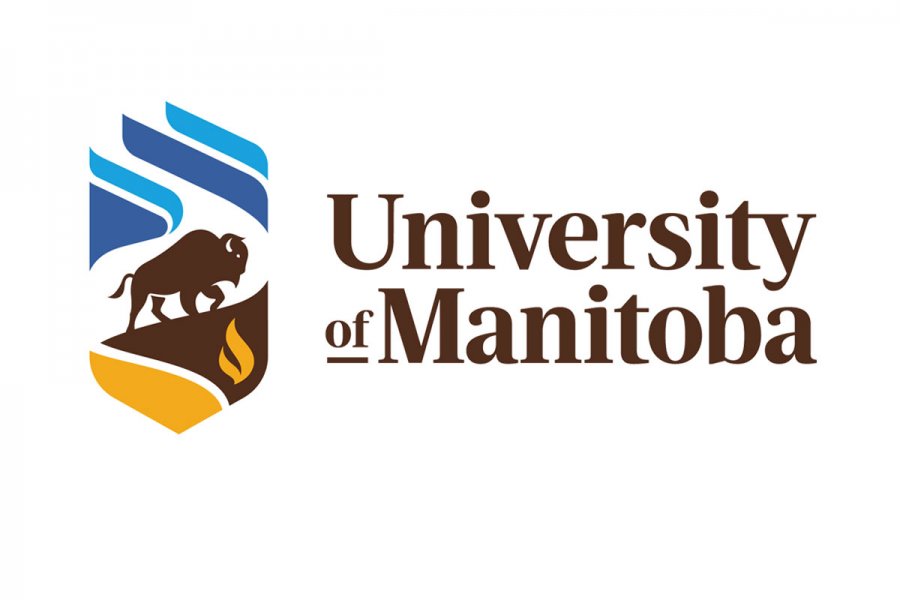 University of Manitoba
The University of Manitoba is western Canada's first public research university, established in 1877. Its main campus is located in southern Winnipeg, capital of Manitoba province. Being a member of U15 and Universities Canada, Manitoba maintains a good reputation as a top research-intensive university, offering more than 100 degree programmers and most of its department have graduate pathway to Master and Doctorate. Manitoba ranked 351th-400th in THE World University ranking in 2021.
Courses Offered
Agricultural and Forestry
Archaeology
Pharmacy
Language and Literature study
Life Sciences and Medicine
Our services are free!
Let us help you get into your dream institution.