University of Southampton, Malaysia
The University of Southampton Malaysia (UoSM) is a branch campus of the University of Southampton, UK, which is situated in Iskandar Puteri, Johor. Southampton is ranked 77th in the globally recognized QS University Rankings 2022 and is a founding member of the Russell Group of research-intensive UK universities. Since its opening in 2012, the university has grown from only offering Engineering programmes to recently adding Business and Economics BSc programmes to its portfolio, as well as expanding their Foundation Year courses.
Southampton's split campus (UK and Malaysia) degree programmes offer the chance to gain a unique 'Southampton' education for the first two years in Malaysia combined with the final two years at a world-class research-centered university in the UK. The BSc programmes at UoSM are available to study full time in Malaysia or transfer to the UK after the first or second year of study. The University of Southampton is a research-led university with a global reputation for academic excellence. It has one of the largest engineering faculties in the UK and is regarded as one of the top five universities for their engineering programmes.
Southampton's campus in Malaysia has world-class facilities, designed for effective learning with full access to learning resources at the UK campus. When you continue your studies in the UK, you will gain access to their top-of-the-line research facilities.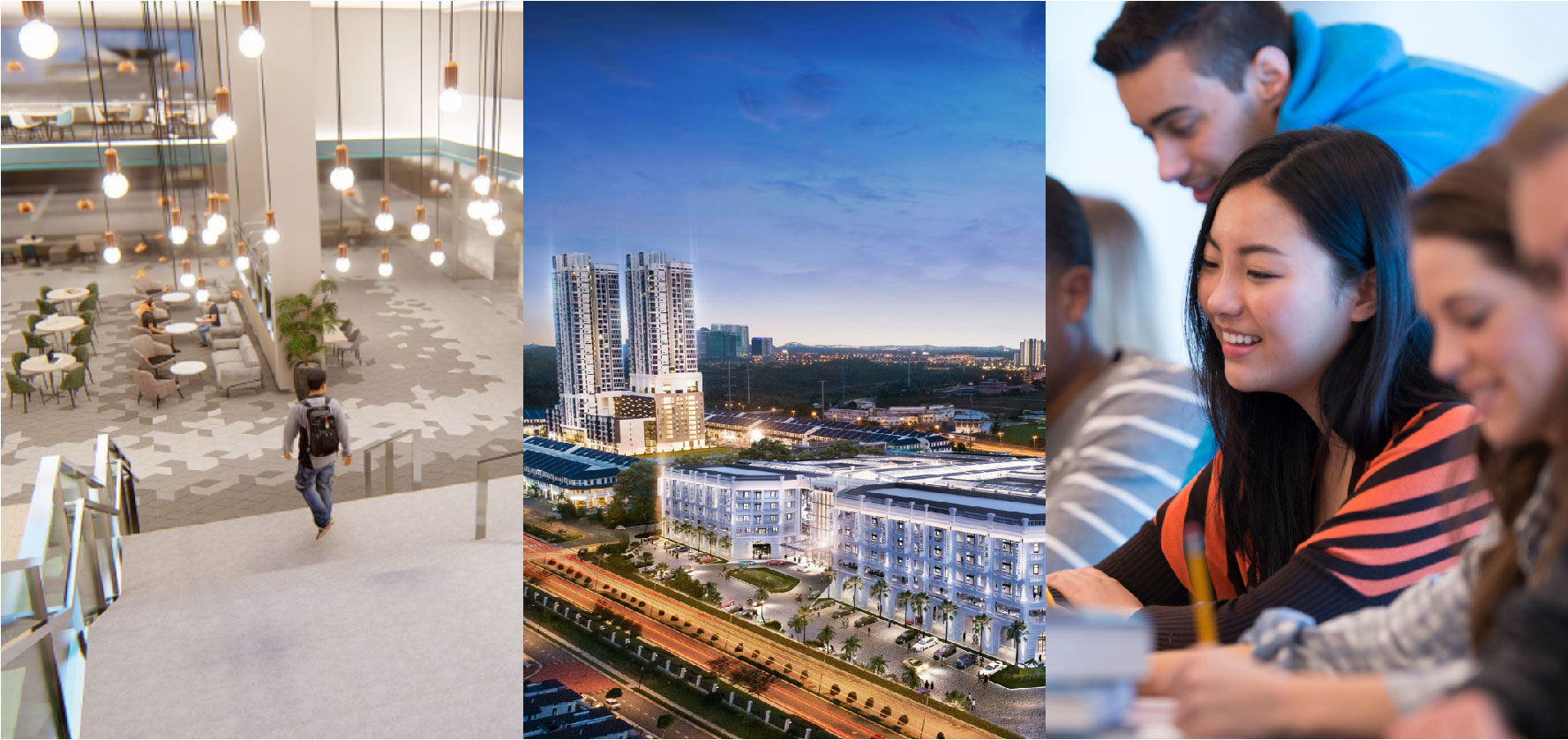 Courses Offered
Engineering
Business
Accounting
Computer Science
Marketing
Our services are free!
Let us help you get into your dream institution.