University of Surrey
The University of Surrey is a global community of ideas and people, dedicated to life-changing education and research. With its beautiful lake, lively Students' Union and strong community spirit, our campus is the perfect place to realise your potential. Living and learning is easy at Surrey, with everything you might need within easy reach. The University is based in bustling Guildford, just a 34-minute train journey into central London. Alive with bars, restaurants, and shops, Guildford will quickly become your home away from home.
There are three faculties within the University: Faculty of Arts and Social Sciences; Faculty of Engineering and Physical Sciences; Faculty of Health and Medical Sciences. The University is spread across three Guildford-based sites: Stag Hill, Hazel Farm and Manor Park – which boasts a host of student accommodation and the University's £36 million Surrey Sports Park.
The University produces highly employable graduates, with courses designed to give you the necessary skills and experience to excel in the working world. We prepare students for the world of work and many of our students take up Professional Training placements as a part of their degree. As a research-led University, Surrey's outstanding contributions benefit society as a whole and address major global challenges, having conducted ground-breaking work in areas such as medicine, health and environment.
University is the ideal opportunity to break out of your comfort zone and find a new hobby, or pursue an existing passion with like-minded people. Whether you want to share in the magic of Harry Potter or reckon the Archery society may just hit the mark, joining one of Surrey's 160+ societies and sports clubs (or starting your own) will help you make friends and memories for life.
The University of Surrey's Accommodation Office will help you find the right place to live, at an affordable rent, throughout your time at the University of Surrey. Within the University's own accommodation, we have 6,000+ rooms of various types to suit all budgets. All our courts, as we call the halls of residence at Surrey, are self-catering with shared kitchen facilities, except for the studio flats (band F) at Manor Park.
Should you need it, the University offers assistance with any academic or personal problems you may face. Reviewers say positive things about student support, from their friendly attitude to the excellent advice they provide. Surrey's Centre for Wellbeing has an on-campus team of nurses and advisors to offer support and advice on issues ranging from mental health to living a healthy lifestyle. An on-site GP surgery also makes it easy for students to go to the doctors.
In the heart of Stag Hill campus, MySurrey Hive, a space designed specifically for students, acts as a lively interactive space for students to access immediate support and advice on student-related queries, meet friends for informal study and to socialise. A range of activities, workshops and special interest seminars are held here throughout the semester. Academic Hives in each faculty are also accessible to students who need academic-related support.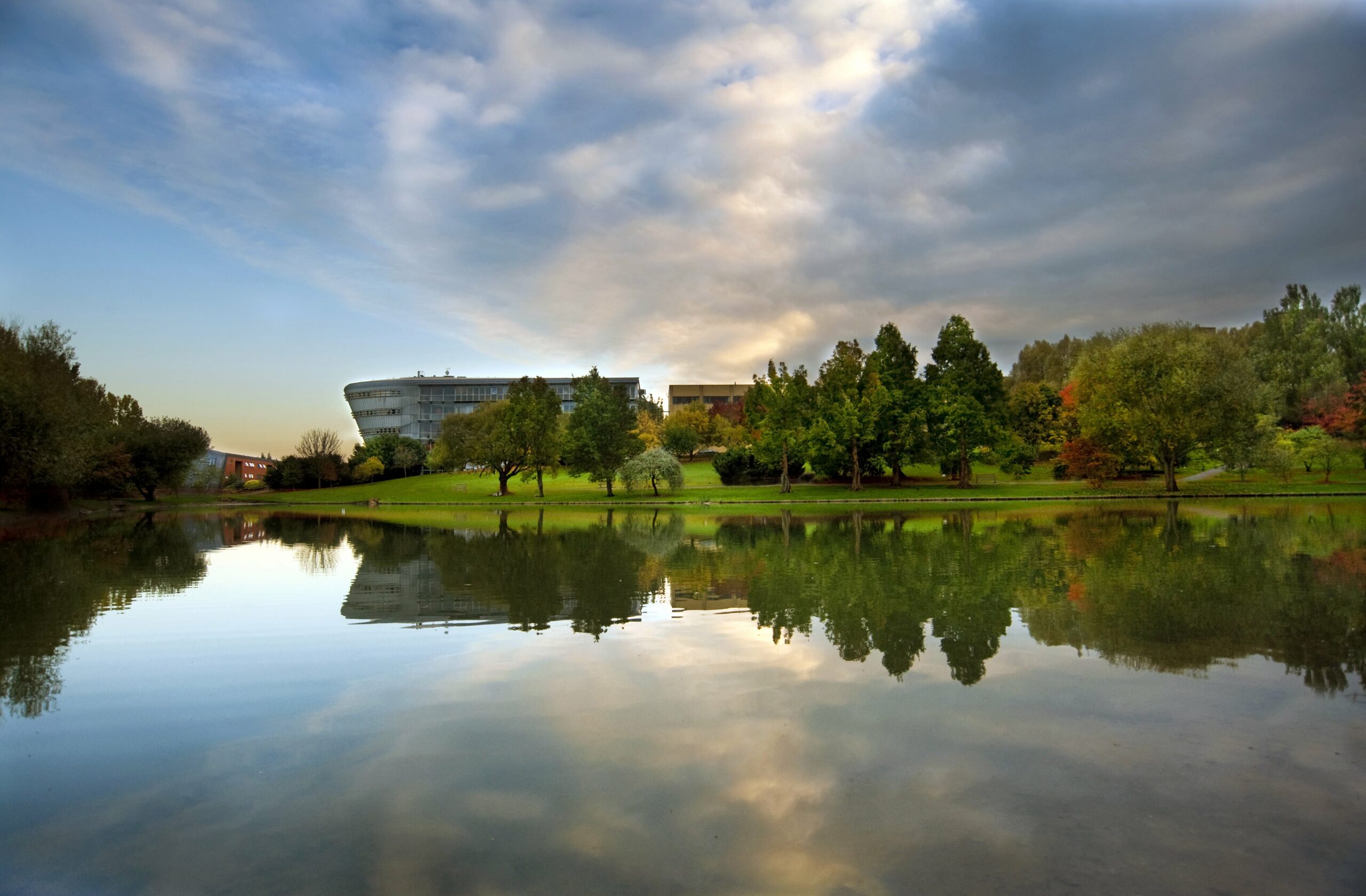 Courses Offered
Electronic Engineering
Hospitality, Leisure, Recreation and Tourism
Food Science, Nutrition and Dietetics
Buisness and Economics
Computer Science
Our services are free!
Let us help you get into your dream institution.