University of Western Australia
The University of Western Australia (UWA) is ranked in the World's Top 100 universities (QS 2020) and the only Western Australian university in the Group of Eight. Situated in Perth, one of the world's top 10 cities, UWA is home to globally recognised scholars such as Nobel Laureate Professor Barry Marshall. Seven of our subjects are ranked in the World's Top 50, and we are proud to have a network of more than 5,000 UWA Alumni in Malaysia.
Ranked in the World's Top 100 universities
Seven subjects ranked in the World's Top 50
Home to globally recognised scholar Nobel Laureate Prof Barry Marshall
Network of more than 5,000 UWA alumni in Malaysia
Perth shares the same time zone as 30% of the world's population
Gain access to industry connections and internships to succeed in your global career
Study in Perth – one of Australia's most affordable capital cities
The UWA course model is progressive, personalised and benchmarked against the world's leading universities. Students can choose from five bachelor's degrees: Arts, Biomedical Science, Commerce, Science and Philosophy – and students won't be limited to one major. UWA course model means students can major in two areas. Choosing to complete two majors during the three-year bachelor's degree means students will broaden their knowledge across multiple disciplines. Students also don't need to confirm the major, or majors, until the end of first year, so they can explore their strengths and interests without losing time or money. Once students have graduated from the first degree, they can go straight into the workforce or continue to postgraduate study.
The University of Western Australia is proud to rank 86 in the Top 100 Universities around the world (QS 2020). UWA is a research-intensive university and one of the internationally recognised Australian Group of Eight, regarded as one of the nation's leading research and comprehensive institutions. Their reputation for excellence in teaching, learning and research makes UWA competitive in a wide range of subjects. The University's mission is to provide world-class education, research and community engagement for the advancement of the prosperity and welfare of the community. UWA's vision is to create the next generation of global leaders through experience-rich education and world- leading, trustworthy research.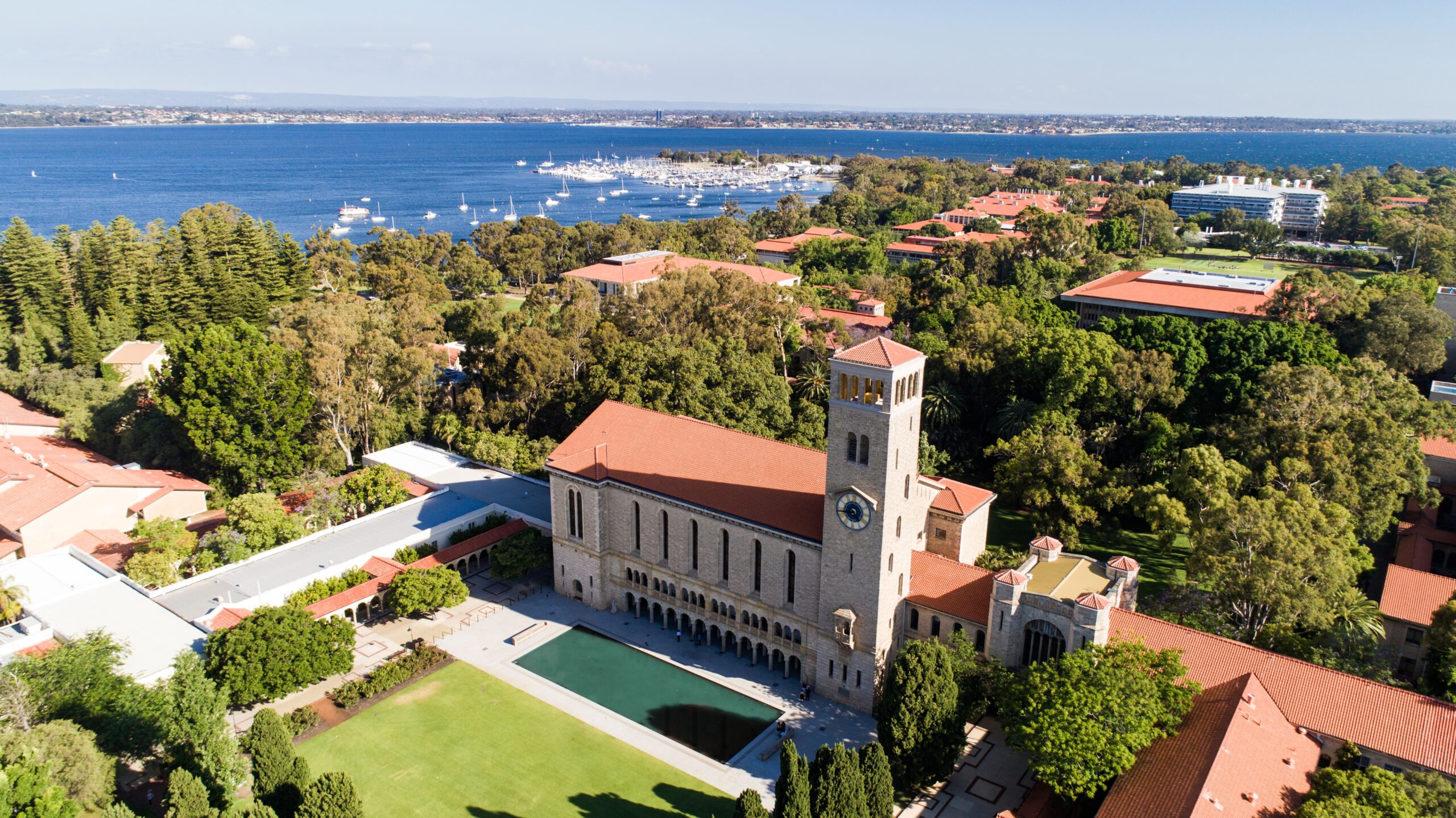 Courses Offered
Medicine
Commerce / Buisness
Psychology
Engineering
Computer Science
Our services are free!
Let us help you get into your dream institution.