Keele University Rankings
There are lots of reasons that make Keele the original pioneer, from their big and beautiful campus, world-leading research, to their excellent academic teaching. Keele is proud to be consistently recognised as a leading UK university.
Keele continually ranks amongst the best universities in the United Kingdom. Keele prides itself on placing the student at the heart of everything they do, and students recognise this, ranking Keele in the top 10 for Student satisfaction in England (Guardian 2021). Individual subjects also excel in rankings, with Business Studies and Media studies being ranked number 1 in the UK for student satisfaction (NSS, 2020).
It is not simply student satisfaction where Keele ranks highly, with many of courses being ranked amongst the best in the UK. Forensic Sciences at Keele is currently ranked as no 1 in the UK (Complete University Guide 2021), Physiotherapy and Radiography at Keele have both been ranked 2nd in England, and Medicine is ranked 4th in England behind only Oxford, Cambridge and Brighton Sussex Medical School. Geography is also ranked in the Top 10 (Guardian 2021), with Nursing and Midwifery, Pharmacy, and Neuroscience all ranking in the Top 20.
As a university, Keele has also been recognised as world leading in their journey to become a sustainable institution. Keele's commitment has meant that for the fourth consecutive year they have been placed among the Top 40 universities in the world for sustainability (UI Green Metric World Rankings, 2020), in addition to being named Global Sustainability Institution of the Year (International Green Gown Awards, 2020).
Keele is a highly ranked university. We'd love to have you on this journey to Keele University.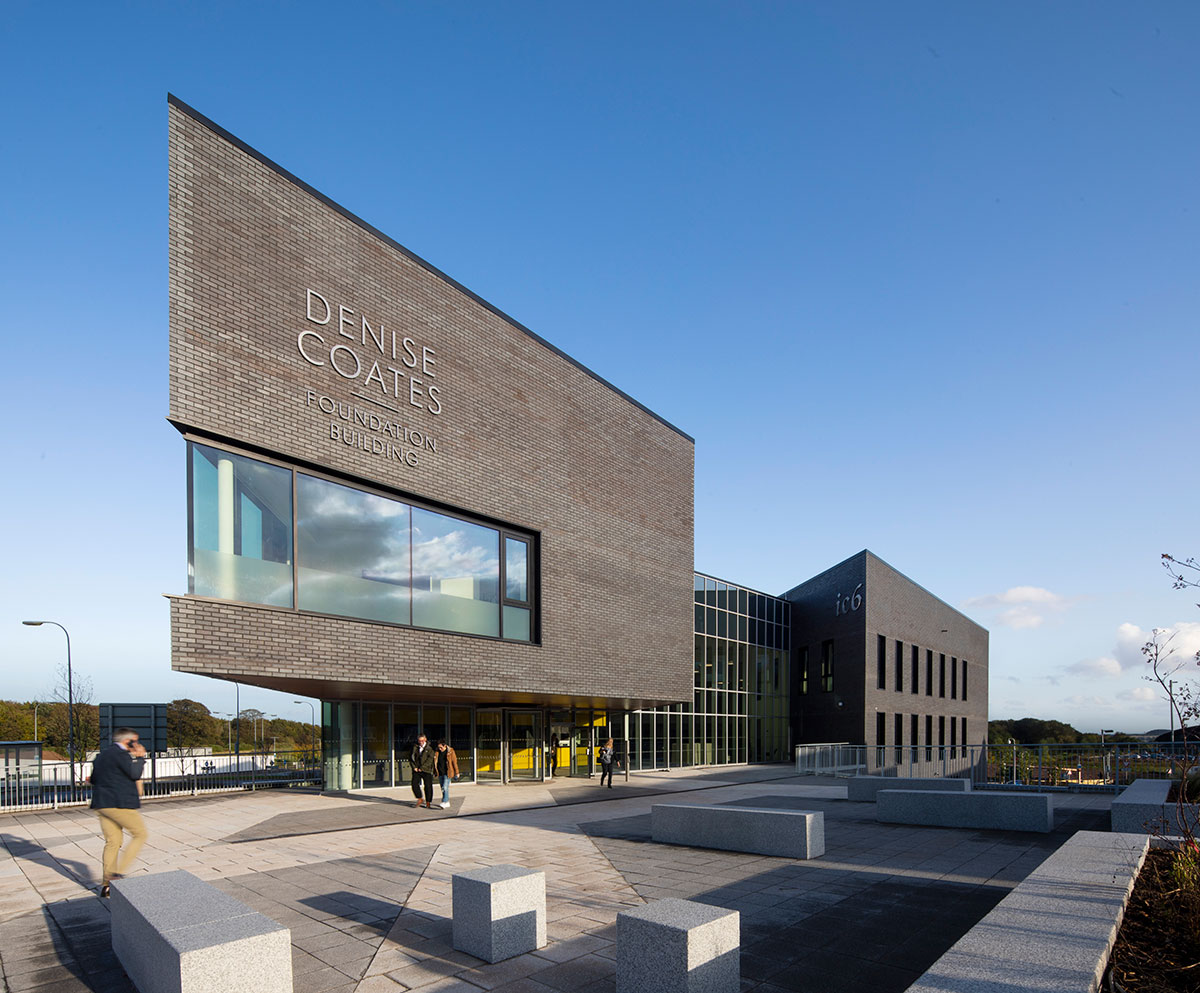 Our services are free!
Let us help you get into your dream institution.