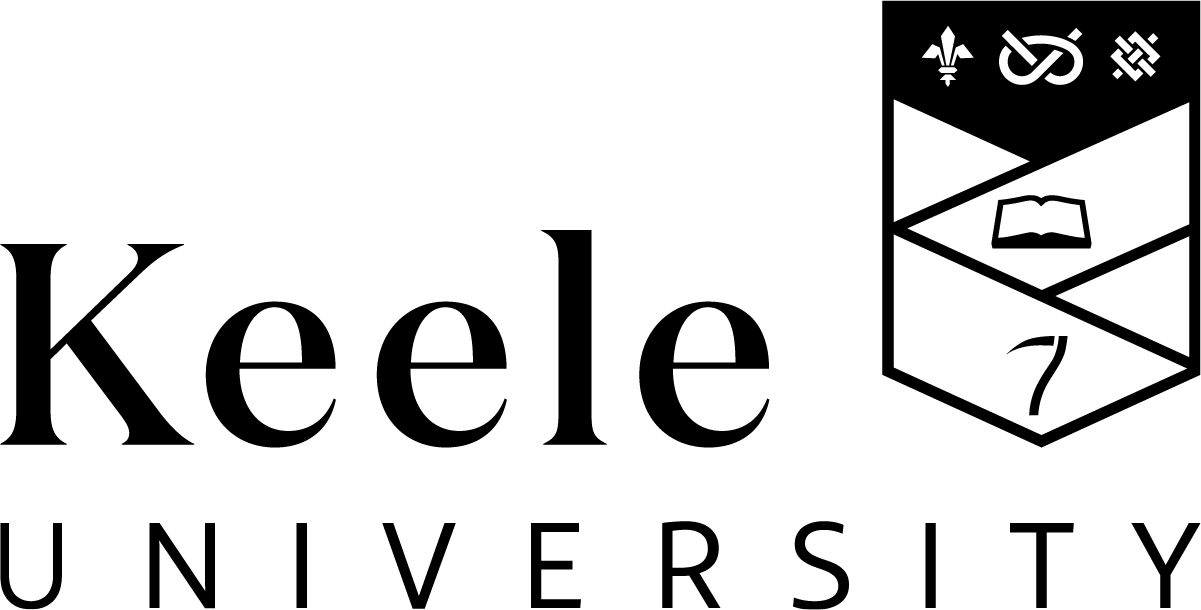 Keele University
Keele is proud of its multi-cultural and diverse student community and welcomes students from over 120 countries. The campus offers you everything you will need to ensure it is your home from home, whilst providing high quality and supportive teaching, excellent facilities. Founded in 1949, Keele University is located in the heart of the UK and ideally situated right by a bustling university town, Newcastle-under-Lyme, and minutes away from the ever-developing city of Stoke-on-Trent and less than an hour away from Manchester and Birmingham.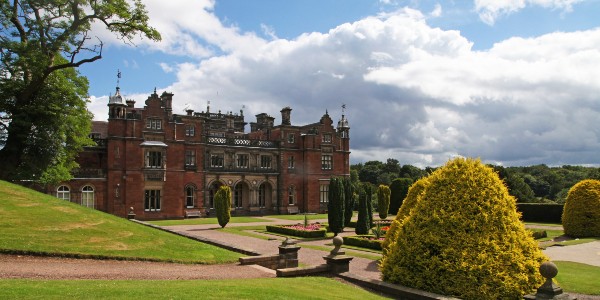 Courses Offered
Physiotherapy
Psychology
Computer Science
Environmental Science & Sustainability
Business programs
Our services are free!
Let us help you get into your dream institution.