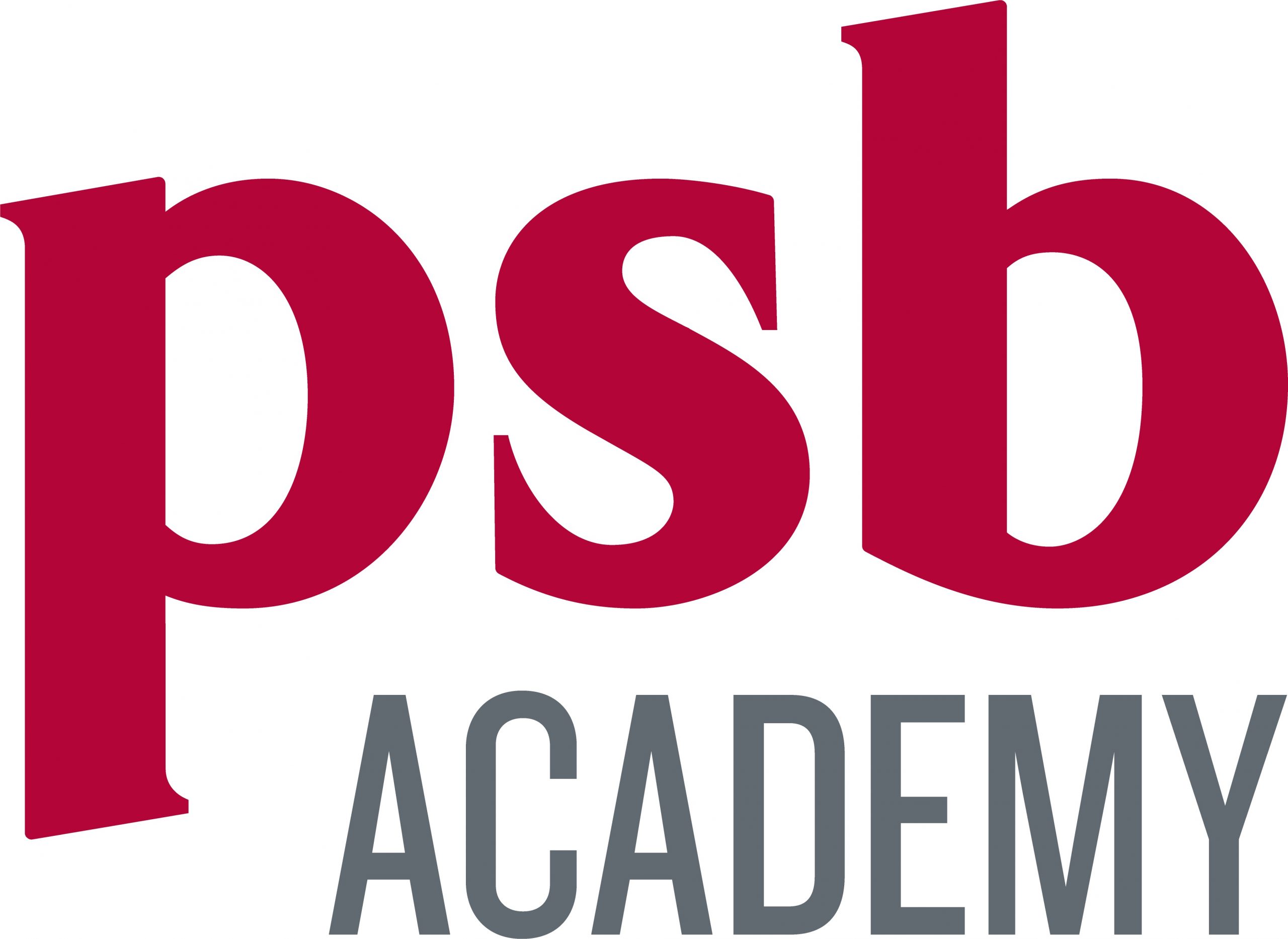 PSB Academy
Founded in 1964 and previously being known as Singapore's Productivity and Standards Board. Nowadays, PSB Academy is known as "The Future Academy" because of their approach to education that only focus on what really matters, such as performance in the New Economy. This Academy was conferred as the "Best Educational Institute – Singapore" in 2019 by APAC Insider and obtained 2 consecutive SBR National Business Awards in 2017 and 2018 in the category of Education for outstanding work in the region. Presently, the Academy has more than 12,000 students from more than 50 nationalities who currently taking their certificate, diploma, degree and short courses.
Courses Offered
Accounting & Finance
Business Management
Engineering Course
Life Sciences
Marketing
Our services are free!
Let us help you get into your dream institution.