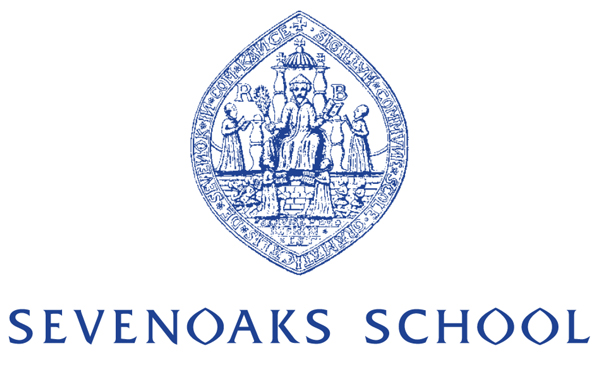 Sevenoaks School
Sevenoaks is a co-educational day and boarding school for 11 to 18 years old. They are rated as 'exceptional' for teaching and learning by the Independent School Inspectorate and known for innovative thinking approach to education, academic excellence, and strong pastoral care and co-curricular foundation. Sevenoaks is located just half an hour from Central London and Gatwick International Airport at Kent countryside with 100-acre campus. Sevenoaks is the first HMC school to adopt the IB and to drop A-levels entirely. They have taught the IB since 1978, and their IB cohort is the largest and one of the most successful in England. In recent years they have developed their own externally moderated exams, Sevenoaks School Certificates, which are taken in Year 11.
Sevenoaks was the Sunday Times Independent Secondary School of the Year 2018 and 2008. It was the second highest achieving large-cohort IB school in the world in 2018 and 2019. It was rated the top independent IB boarding school 2018 and also the top fully co-educational IB school in the UK by Best Schools (Education Advisers Ltd).
Courses Offered
Lower School (Year 8 & 9)
Middle School Diploma (Year 9, 10, & 11)
Sixth Form (International Baccalaureate Diploma)
Sevenaoks School Certificate
Our services are free!
Let us help you get into your dream institution.