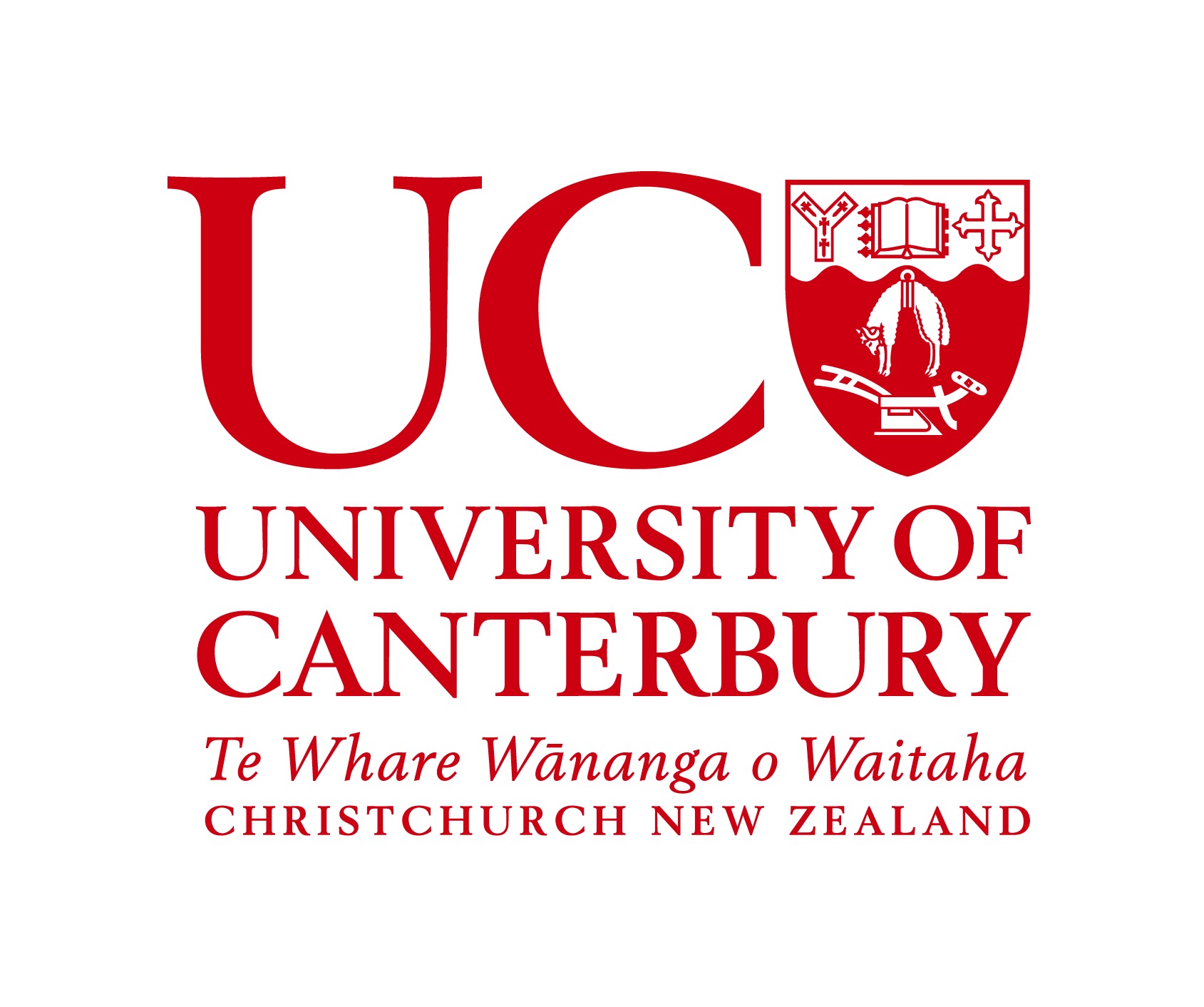 University of Canterbury
The University of Canterbury (UC) is New Zealand's second oldest university based in Christchurch, ranked among the world's top 250 universities. It is in the top 1% of universities worldwide and boasts graduates who have a real impact on the world we live in. The university campus is surrounded by expansive green spaces spread across 190 acres, including state-of-the-art lecture theatres, laboratories, computer suites, studios, and four libraries with 24×7 accessibility. Additionally, there are about 15 bars, eateries, and cafes within the campus conveniently for students. UC has five colleges namely College of Arts, College of Engineering, College of Science, College of Education, Health and Human Development, and College of Business and Law. Each College balances a commitment to innovation and research with a reputation for academic and teaching excellence. UC also maintains a notable alumni list, which includes renowned authors, artists, academics and politicians, etc. One of the noble laureates was Ernest Rutherford, a physicist who discovered the atomic structure and is known as the Father of Nuclear Physics. Other notable alumni of the university include Craig Nevill-Manning (the Engineering Director of Google). The university's initiative named UC Legends celebrates its alumni with pride and maintains a link between the alumni and the existing students of the university.
Courses Offered
Health & Medicine
Social Studies
Engineering
Business
Computer Science
Our services are free!
Let us help you get into your dream institution.