University of Tasmania
The University of Tasmania is the 4th oldest university in Australia and the only university found in the state of Tasmania. With 2 main campuses located in the heart of Hobart and Launceston, the long academic history allows the University of Tasmania to achieve international recognition for their research and course excellence, where every corner of the beautiful and clean Tasmanian Island is their classroom.
Consistently ranked as the Top 2% university in the world, the University of Tasmania is well known for their strength in areas such as Oceanography, Marine and Ocean Engineering, Geology, Agricultural Science and many more. Amongst the University of Tasmania's recent accolades are as followed:
Global Ranking of Academic Subjects 2021:
#8 in the world for Oceanography
#25 in the world for Mining and Mineral Engineering
#27 in the world for Marine and Ocean Engineering Top 100 in the world for Ecology and Agricultural Science

QS World University Ranking 2022 by Subjects:
#48 in the world for Geology
Top 100 in the world for Earth and Marine Science, as well as Geophysics
With more than 100 undergraduate programs and 150 postgraduate courses available for students' consideration, the University of Tasmania is ready to help all students discover the unlimited potential in them together.
Many courses offered by the University of Tasmania are recognised by qualifying and professional boards in Malaysia and around the world. Therefore, students can take their career to a global scale by starting their education journey with the University of Tasmania. Leveraging on the international networking opportunities and world class education offered by the university, the students' future is only limited by their imagination.
On top of that, the University of Tasmania offers generous scholarships to support international students, some that even cover up to the whole duration of their studies with the university. Tasmania is also a wonderful place to study because it's a wonderful place to live. Our state has been known to be one of the most liveable cities by Lonely Planet, and all students will be able to enjoy high quality and valued for money education by choosing University of Tasmania.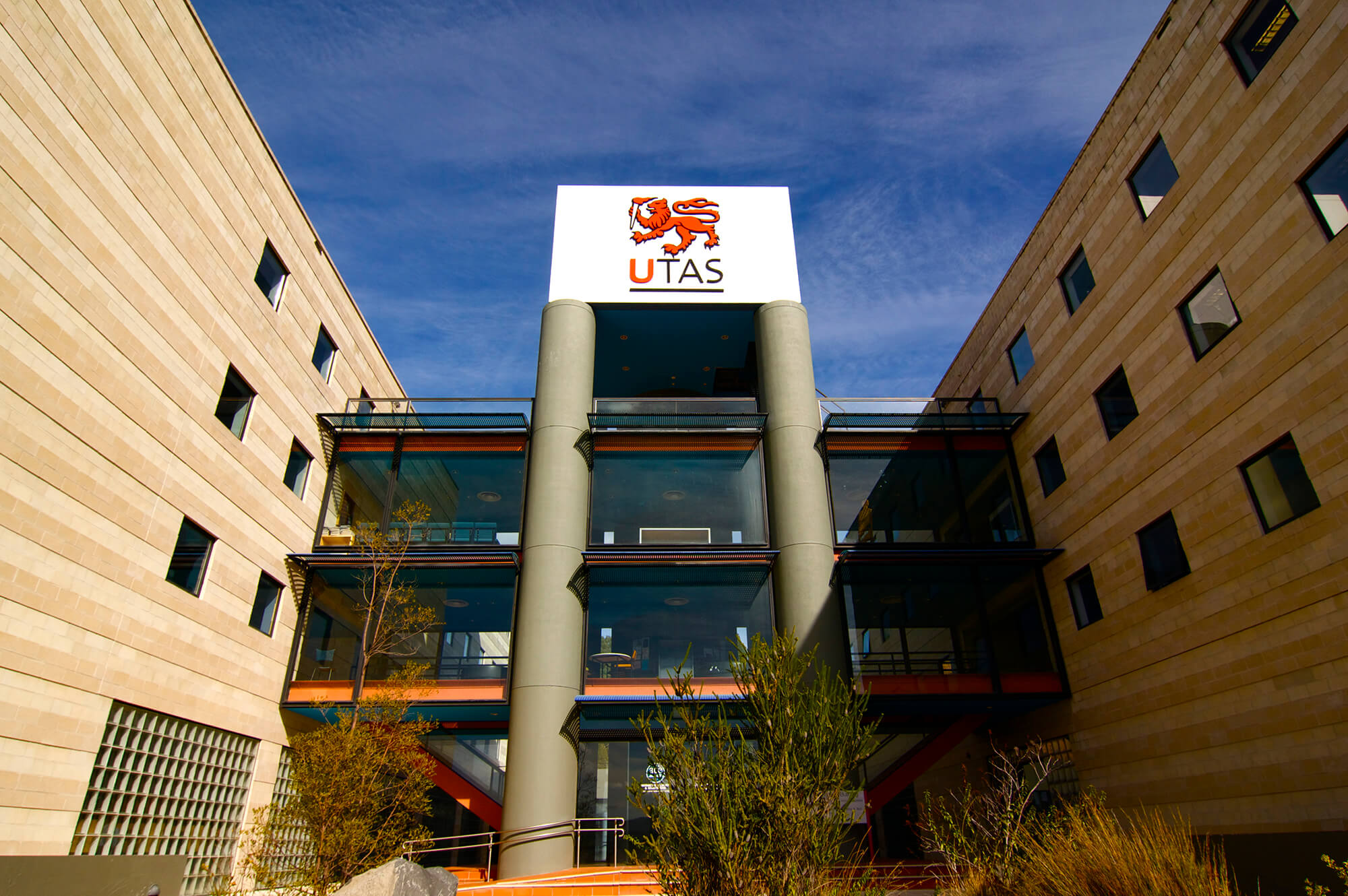 Courses Offered
Marine and Antarctic Science
Architecture and Built Environment
Law
Global Logistics and Maritime Management
Medicine and Surgery
University Campus
Hobart
Launceston
Burnie
Sydney
Our services are free!
Let us help you get into your dream institution.