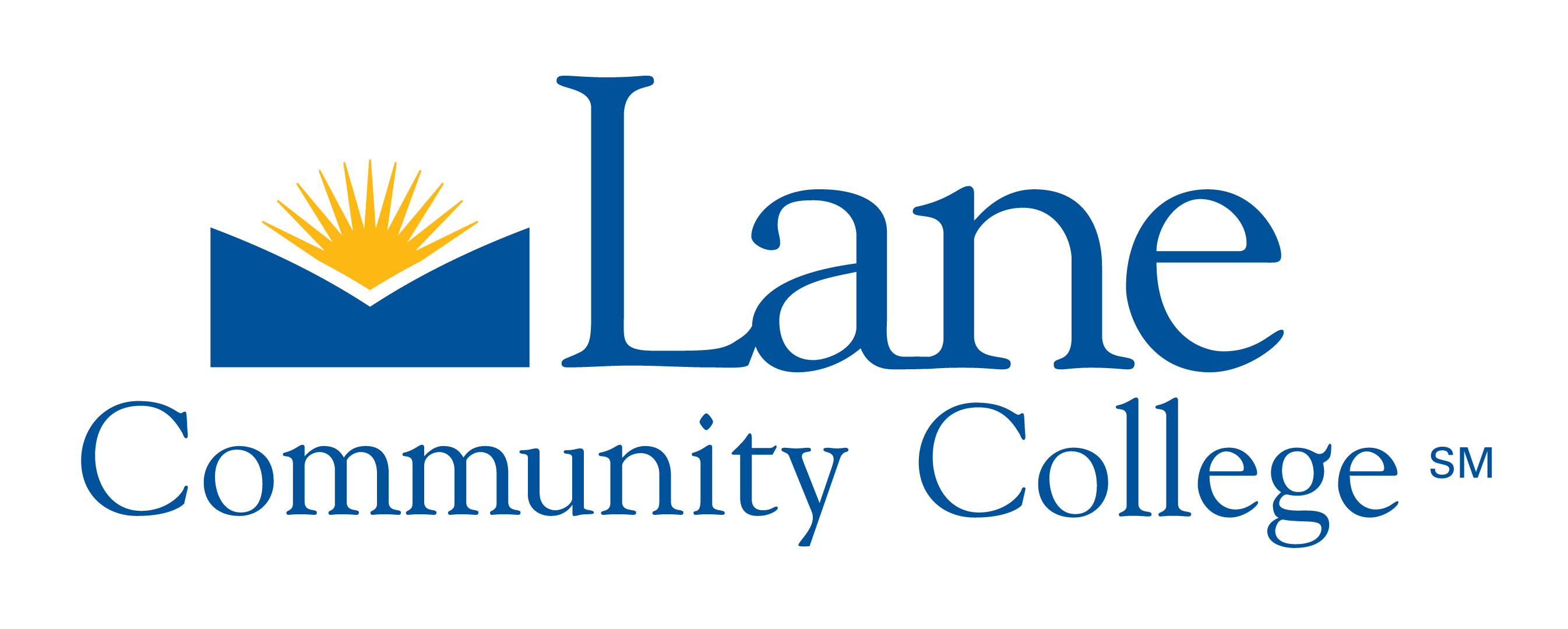 Lane Community College
Lane is a dynamic community college recognized nationally and internationally for excellence. Lane is a member of the prestigious League for Innovation that represents 19 of the most innovative American Community Colleges.
Each term, Lane welcomes more than 400 international students from over 50 countries to our International English program, 2+2 transfer programs, and nationally accredited technical programs. Lane offers over 50 areas of study with top options being Business, Engineering, Computer Science, Graphic Design, Nursing, Aviation, Hospitality Management and so much more! International students enjoy studying together with over 9,000 domestic students in small classes taught by nationally recognized faculty. After completing their classes at Lane, students transfer to over 120 top universities around the USA as well as abroad – including France, New Zealand, Australia, the U.K. and Canada.
International Programs at Lane offer comprehensive international student support services including: scholarships, welcome service, free airport pick up, orientation, academic advising, free tutoring, transfer planning, assistance with understanding immigration regulations, and trips to local events and sightseeing excursions. Additionally, Lane offers fully furnished student apartments at Titan Court.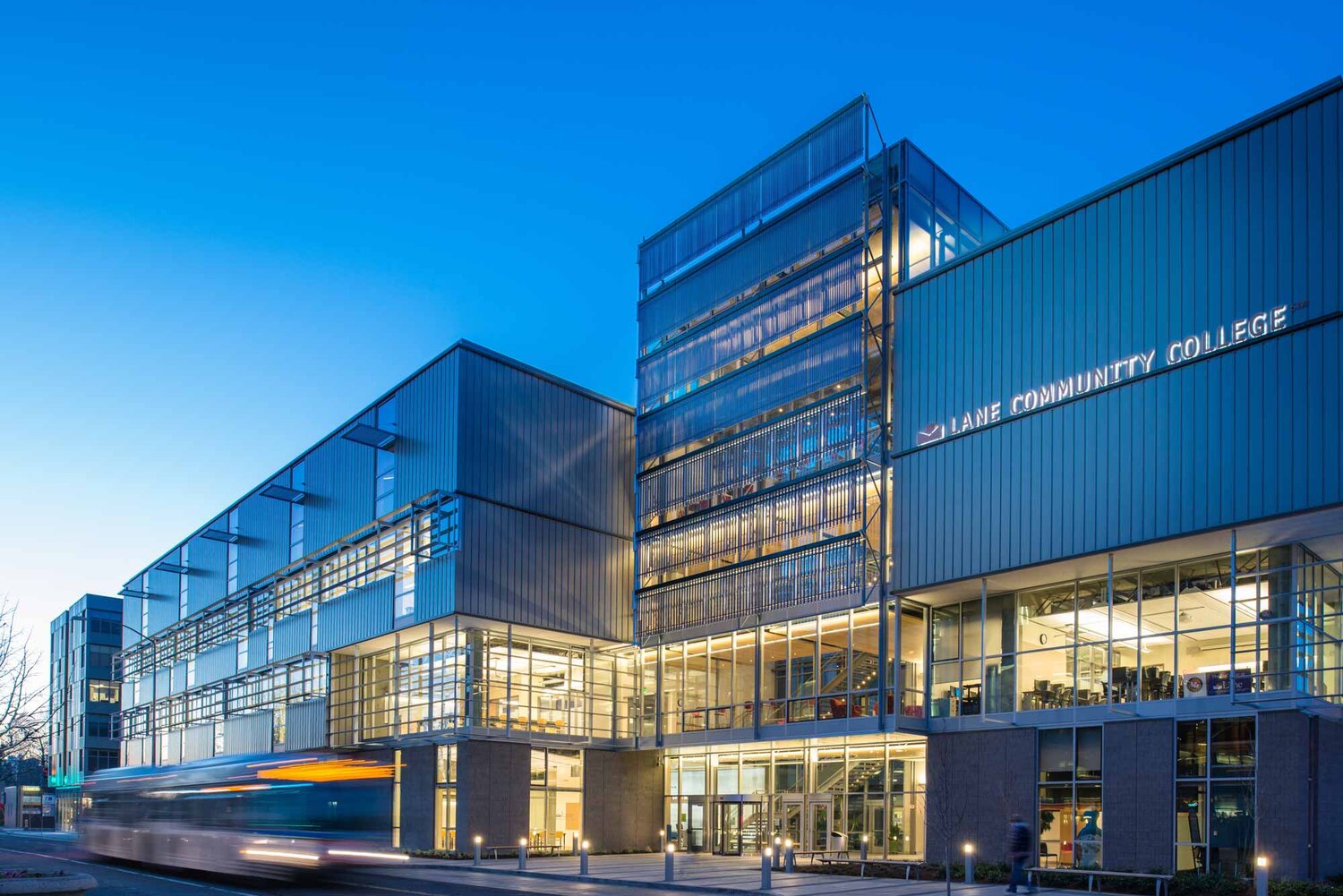 Courses Offered
Engineering
Computer Science
Graphic Design
Nursing
Aviation
Our services are free!
Let us help you get into your dream institution.