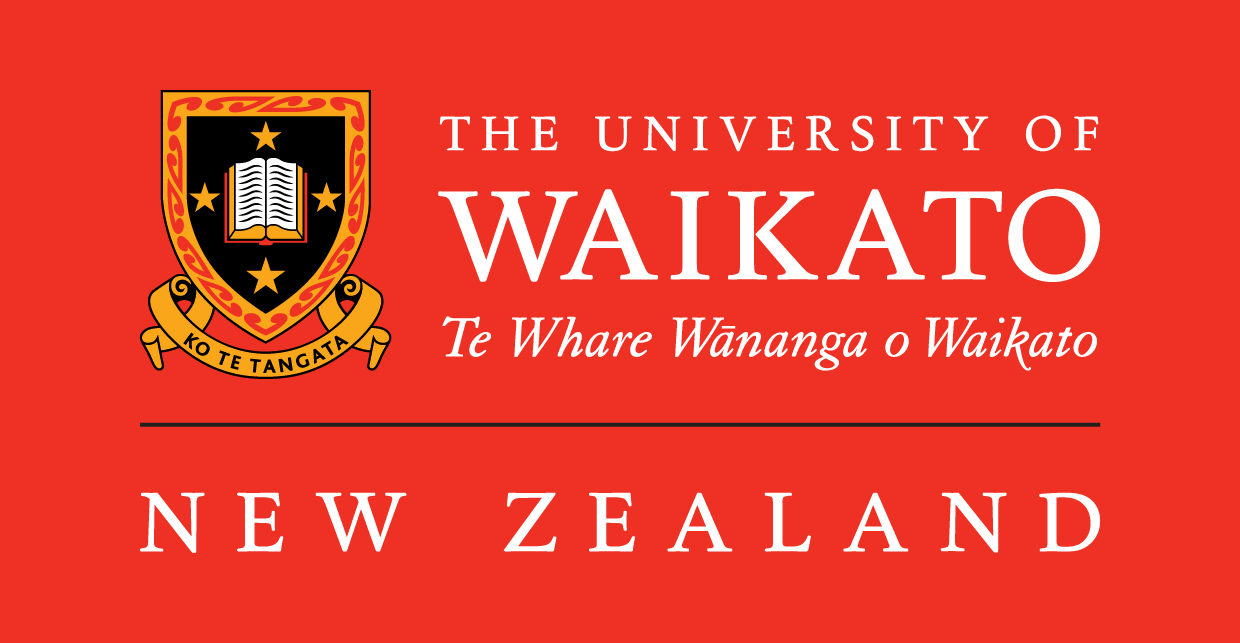 The University of Waikato
The University of Waikato stands proudly on the world stage as a provider of future-focused, international education.
We are proud to be ranked among the top universities worldwide according to the 2022 QS World University Rankings. Waikato Management School is among 1% of business schools worldwide to hold Triple Crown Accreditation from AACSB, EQUIS and AMBA.
The University of Waikato main campus is located in Hamilton, a vibrant and multicultural city immersed in Indigenous Māori culture, and home to around 165,000 people. Located on the banks of the Waikato River, Hamilton and its surrounding areas offer world-class bike trails, surf beaches and award-winning restaurants.
Our new campus is located in Tauranga, a city of around 125,000 people 1 hour and 20 minutes from Hamilton. The campus is a multipurpose space where students, researchers, the community and industry can work together in the heart of the fastest growing region in New Zealand.
With over 2,000 internships and industry placements available, Waikato students are exceptionally well-prepared for employment after graduation. We have staff across the University dedicated to finding work placements for students, and we offer a wide range of papers at undergraduate and postgraduate level that have internship and industry experience components. We have close links with many businesses and organisations that are willing to host and work with students during their studies.
Our 11 faculties and schools cover a wide range of subjects including arts & humanities, sciences, engineering, management, health & sport, education, Indigenous studies and law. We offer a variety of qualifications from undergraduate degrees to postgraduate diplomas, master's and higher research degrees. Our faculties and schools combine world-class research with state-of-the-art facilities and relevant, forward-thinking teaching.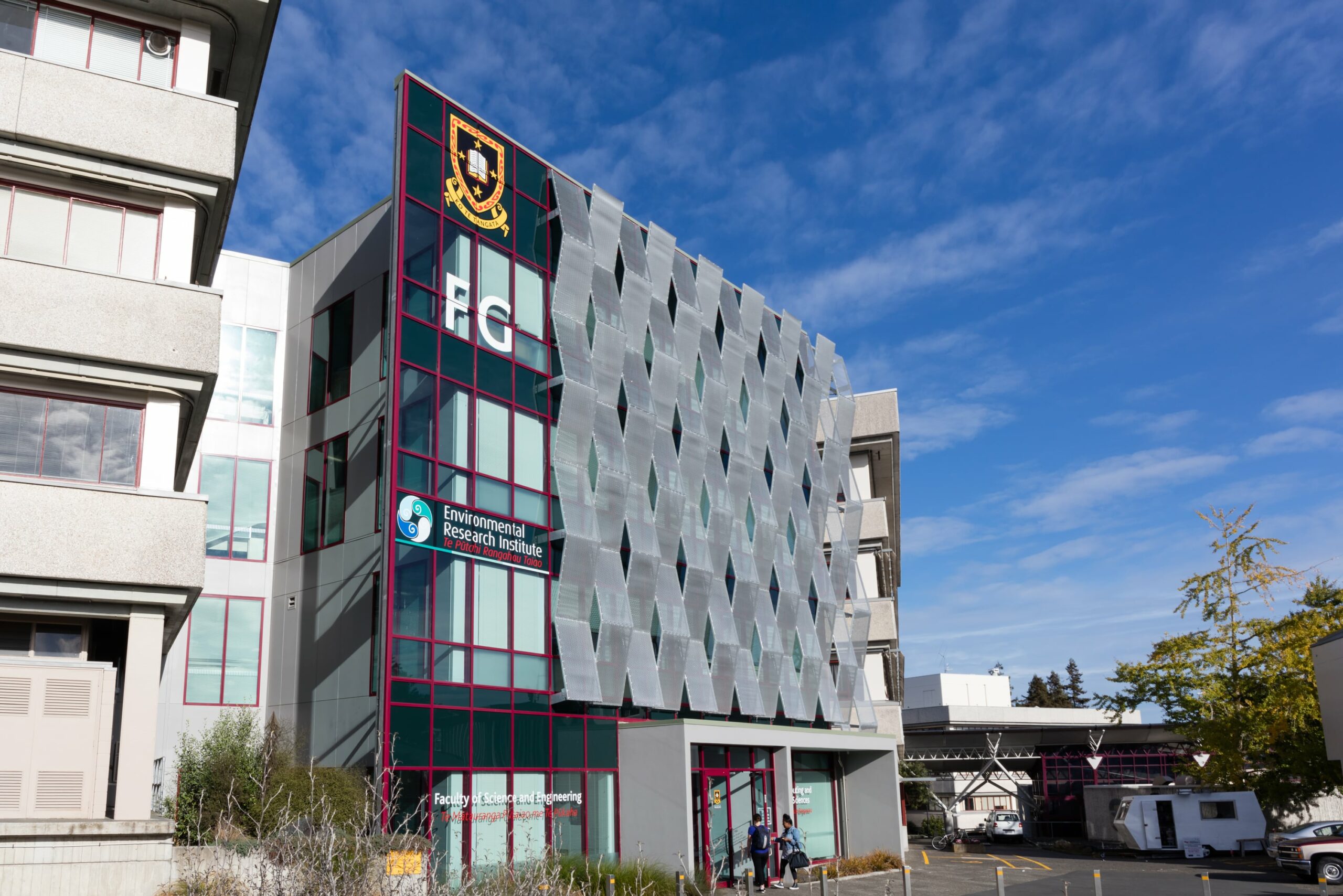 Courses Offered
Bachelor of Arts
Bachelor of Business
Bachelor of Computer Science
Master of Business and Management
Master of Digital Buisness
University Campus
Hamilton campus
Tauranga campus
Our services are free!
Let us help you get into your dream institution.