University Bridge
UBridge is the marriage of the nation's premier two-year colleges with an educational firm committed to enriching students' lives through successful college transfers. Their unique, tailored academic experience offers guaranteed admissions to top universities in the United States.
University Bridge is in partnership with five of the nation's premier two-year colleges: PVCC in Charlottesville, Virginia; College of San Mateo in San Mateo, California; College of Marin in Kentfield, California; Santa Monica College in Santa Monica, California; and Irvine Valley College in Irvine, California. Students study up to 36 credits per year at the host campuses and, after two years, or gaining a minimum of 60 credits, students transfer with third-year status to one of more than 180 four-year universities.
UBridge's guaranteed admissions offers stem from articulation agreements between their two-year colleges and a number of elite four-year universities. These agreements are central to UBridge's ability to offer an ironclad admission guarantee.
UBridge provides guaranteed admissions to five of the Top 40 universities in the US, including the University of Virginia (ranked #26 in US News 2021 Best US Colleges Rankings), UC Santa Barbara (#30), UC Irvine (#35), UC Davis (#39), and College of William and Mary (#39). They also provide priority admissions to UCLA (#20), UC Berkeley (#22) and UC San Diego (#35).
The University Bridge program is an all-inclusive academic experience tailored to international students looking to study in the U.S. They focus on the specific academic and cultural needs of students. No other program for international students looks after its students quite like UBridge.
Advisors are graduates from universities such as Columbia, Stanford, Duke, Michigan, the University of Virginia, and UCLA, so they know what it takes to get admitted to the best universities in the country. They will support students throughout the transfer process to ensure the students' success.
In Fall 2021, 93% of UBridge's students were admitted into a Top 40 university in the US. The average GPA of students in Fall 2021 is an amazing 3.58. UBridge wishes to help more and more students achieve their dreams!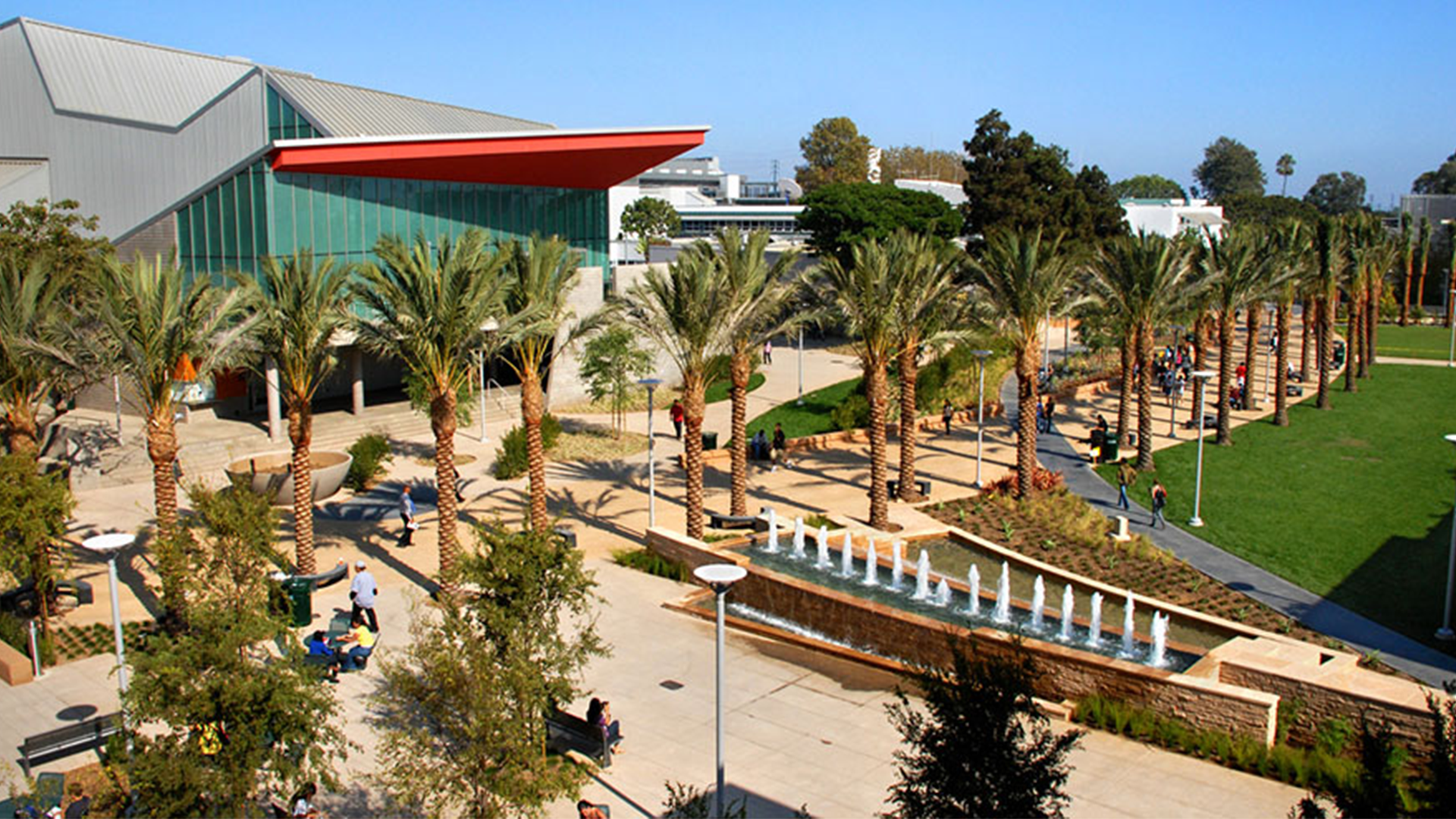 Courses Offered
University Pathway Provider
University Transfer Program
University Campus
Piedmont Virginia Community College (PVCC)
College of San Mateo
College of Marin
Santa Monica College
Irvine Valley College
Our services are free!
Let us help you get into your dream institution.