Local Areas around Keele University
Keele University is ideally situated right by a bustling university town, Newcastle-under-Lyme, and minutes away from the ever-developing city of Stoke-on-Trent and less than an hour away from Manchester and Birmingham. With so much on offer locally you'll be spoilt for choice. You will get to enjoy the benefits of both a campus community, and an exciting town and city to explore.
Newcastle-under-Lyme is the closet town to the campus. It takes 5 minutes to travel to Newcastle-under-Lyme from the campus by car. Student can also take bus Number 25 to travel to Newcastle-under-Lyme and it takes 15 minutes. Newcastle-under-Lyme offers a student-friendly high street with plenty of eateries, bars, a cinema and four big supermarkets within walking distance of the bus station. You can also find major banks in the town.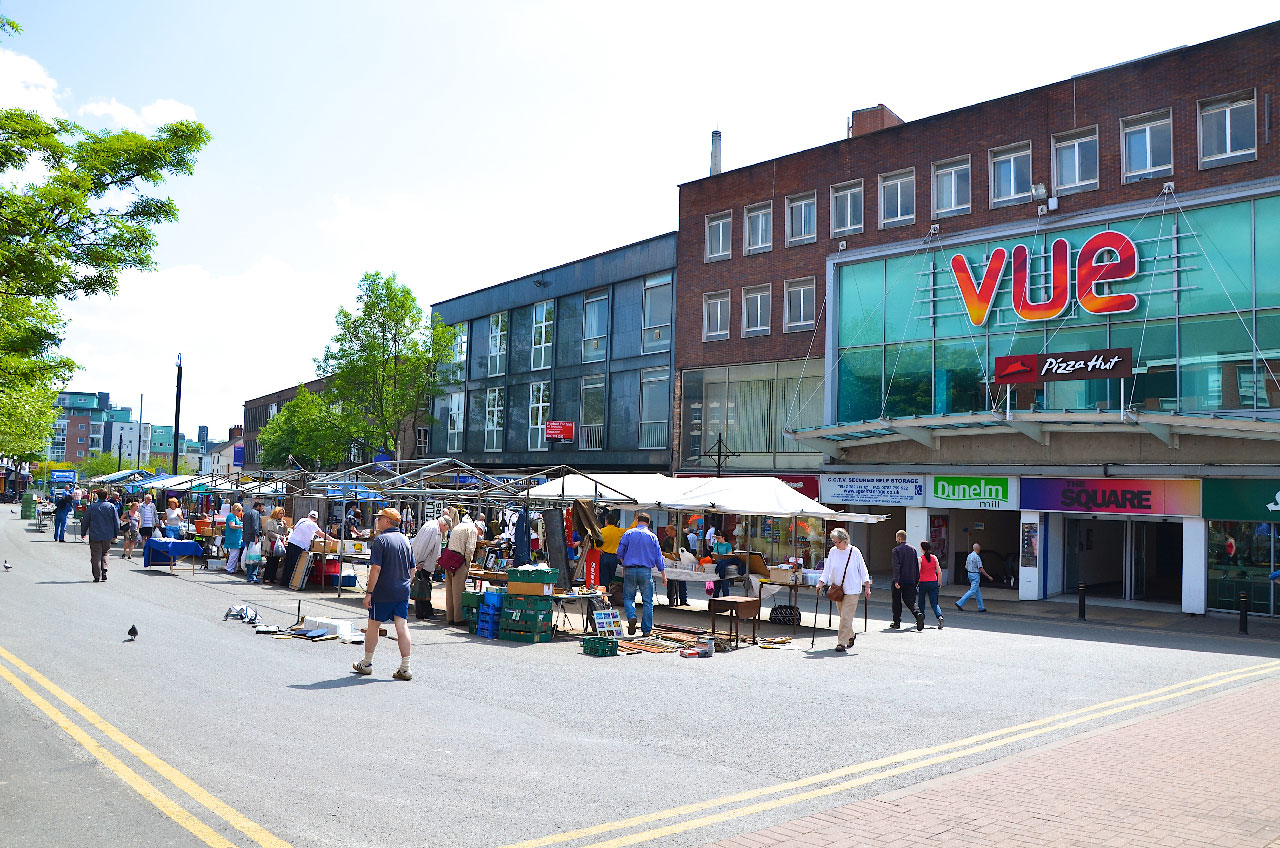 The nearest city to the campus is Stoke-on-Trent City Centre which is 15 minutes by car or 40 minutes by bus. The city is home to The Potteries Centre, a cinema and theatres, nightlife and food outlets; there's plenty to see and do! You'll be amidst the cultural quarter and community spirit. There are also a few Asian grocery stores in Stoke-on-Trent if students are looking for Asian food or cooking ingredients.
It takes 45 minutes for Keele students to take a train from Stoke-on-Trent to visit Manchester, which is one of the biggest cities in the UK. Our students love to explore the major shopping opportunities this city has to offer, as well as an array of restaurants, bars, and nightlife.
Keele students can travel to another big city of the UK, Birmingham easily as it is just 50 minutes away by train. Home to the famous Bullring Shopping Centre, Birmingham is a diverse and vibrant city with plenty to see including museums, restaurants, bars, and exhibitions.
Keele is also not too far away from London. By taking a train from Stoke-on-Trent station, students will be arriving in London in 90 minutes. The capital city is full of adventures, tourists' attractions, and plenty to explore.
If you are looking forward to studying at one of the most beautiful campuses in the UK with affordable living cost (and still getting easy access to the 3 largest cities in the UK), you should really have a look of what Keele has to offer.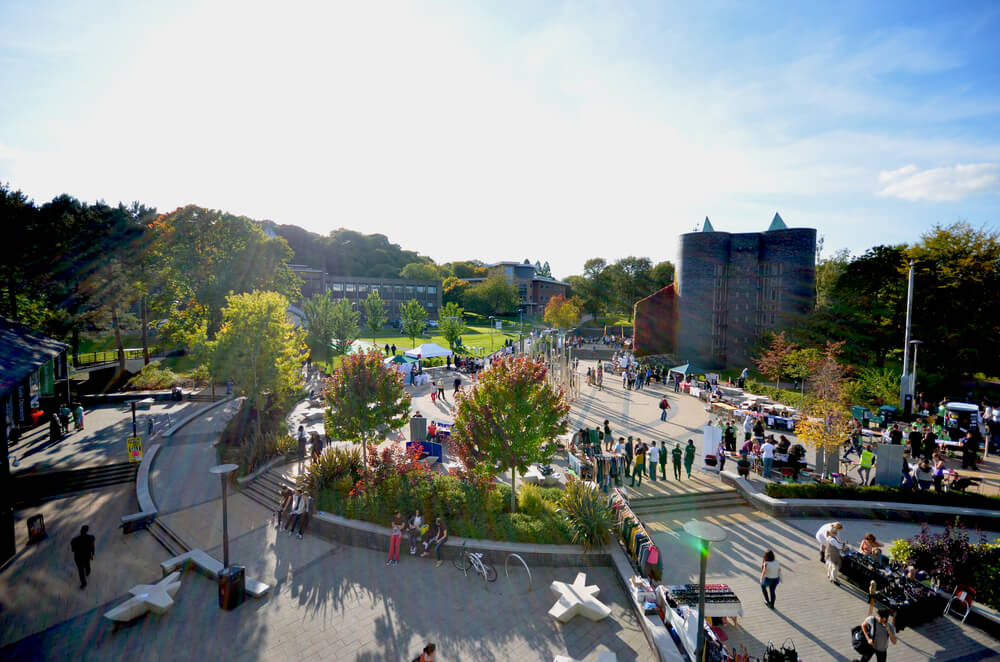 Our services are free!
Let us help you get into your dream institution.